Intercultural Student Organization (ISO)
Mission Statement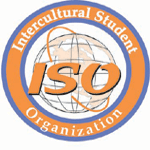 Intercultural Student Organization promotes diversity and multicultural understanding at Lone Star College and in the community. Membership in this organization is open to all Lone Star College-Kingwood students regardless of their ethnicity.
Meeting Dates
All meetings are in CLB 101 at 12:30pm.
Thu, Oct 8th

Tue, Oct 20th

Tue, Dec 1st
ESOL & ISO Club Activities
Halloween
Thu, Oct 29th, CLB 101, 12:30-1:20 pm
Ethnic Dinner
Mon, Nov 16th, SCC, 6:00-9:00 pm
Spring 2015 ISO Officers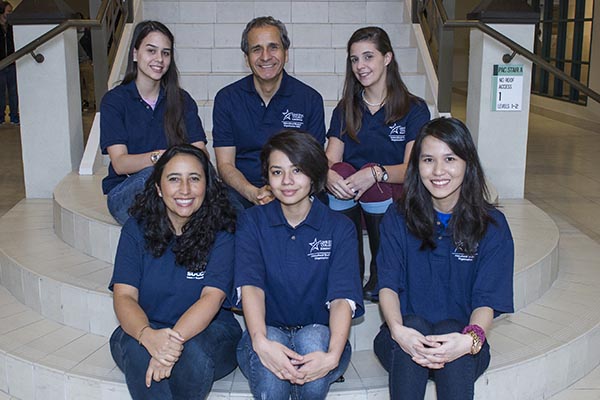 Anh Truong, President, Vietnam
I am an international student from Vietnam, and I have been with the ISO ever since my first semester at Lone Star College-Kingwood. I graduated from Northeast Christian Academy Kingwood in 2013. The club is a bridge that connects me with friends from all around the world. I am purusing a career in dentistry and plan on transferring to St. Thomas University in the Fall of 2015. ISO has many fun and meaningful activities during the meetings, and members are able to experience cultural diversity through games, authentic food, and presentations.
Cindy Marves, Vice-President, Honduras
It's a fun organization where you can meet people from different countries My personal goals are to pass my classes, and my goals for the organization are to make it more popular and fun. I am interested in an interior design career. I particularly enjoy playing soccer and football, and my favorite hobby is playing the piano. In my country, I graduated from from a music school. I am currently working at the airport with the airlines, and I can see a lot doors opening for me.
Ana Lopez, Treasurer, Venezuela
I am from Venezuela, and I came to Lone Star College to improve my English and prepare myself for a Masters degree. I enjoy the ESOL club because it is fun, and I can meet a lot of new people. I can learn about different cultures from around the world. My major is Business Administrator, and I enjoy exercising, watching television, listening to music, and being with friends and family.
Valentina Osorio, Public Relations, Venezuela
I am 22 years old, and I was born in Venezuela. I have been living in Houston for four months. I am taking classes at Lone Star College-Kingwood in order to learn more English. I enjoy being in the ESOL club because I have made new friends, and I can help people learn about the club. I enjoy reading and exercising, and I plan to major in dentistry.
Jan Rodgriguez, Historian, Venezuela
Advisors
For more information, contact:
Staff Assistant
Angela M. Reyna
Email: Angela.M.Reyna@lonestar.edu
Phone: 281.312.1792
Office: CLB 111