Campus News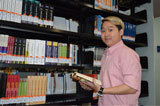 Current LSC-Jakarta student Cristophorus Subandi Budidharma has been awarded the Sasakawa-DeCaro Scholarship.
Read More »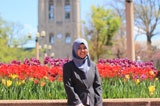 Current University of Missouri (UM) student Dewi Endah Kharismawati attended LSC-Jakarta from 2013-2015 is completing her Associate of Arts degree.
Read More »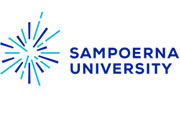 Learn more about Lone Star College's partnership with Sampoerna University.
Read More »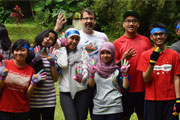 Student life programming opens the doors to leadership development, social opportunities, skill enhancement, volunteerism and academic success.
Read More »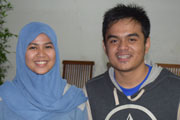 Lone Star College is an open-enrollment institution. That means most students are accepted once their application has been submitted.
Read More »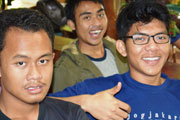 Save money by attending LSC-Jakarta. The first 2 years of your 4 year degree are obtained through Lone Star College.
Read More »
Student Resources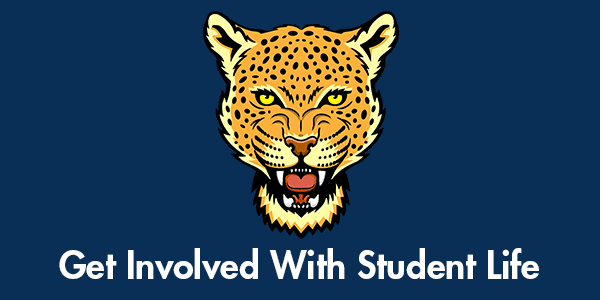 Featured Programs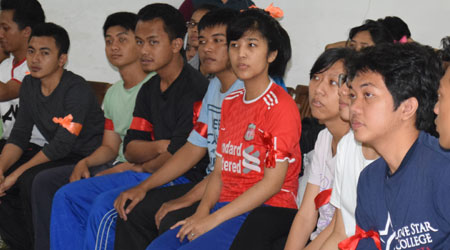 The Associate of Arts in Business prepares students for a four year college degree at home or abroad.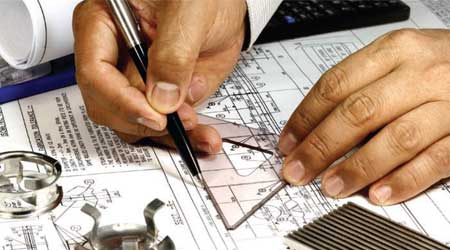 The Mechanical Engineering Associate of Science is a program designed for students interested in attending a four year college.
LSC-Jakarta Events
Idul Fitri (Campus Closed June 26-30)
LSC-Jakarta Location
LSC-Jakarta Campus
L'Avenue
Jl. Raya Pasar Minggu Kav. 16
Jakarta Selatan
DKI Jakarta, Indonesia 12780
+62 83891644172 (Indonesia)
+1 832.813.6559 (USA)