Law Enforcement Academy
Mission Statement
Lone Star College's Basic Peace Officer Course prepares cadets intellectually, ethically and physically to enter into a department's field training program and ultimately assume the responsibilities and duties of a peace officer of the 21st century. Rigorous training and testing ensure each graduating cadet can successfully pass the Texas Commission on Law Enforcement's state exam and demonstrate the knowledge and physical skills that allow the cadet/graduate to serve the public in an effective, courteous and professional manner.
Spring 2016
The academy will three Basic Peace Officer classes beginning Jan. 19, 2016: a full-time class, a part-time day class and a part-time night class. The application deadline for these classes is Friday, Dec. 18.
Upon completion of the course, cadets will take the 250-question state licensing exam. They must pass with a score of 70 or above, at which point they will be eligible to apply to any law enforcement agency in the state.
Full-Time Class 
Part-Time Day Class 
Part-Time Night Class

1601D
Tuesday, Jan. 19, 2016
7 a.m. to 4:15 p.m., M-Th
Ends June 2016

1603D
Tuesday, Jan. 19, 2016
8 a.m. to Noon, M-Th
Ends December 2016

1602N
Tuesday, Jan. 19, 2016
6 to 10 p.m., M-Th
Ends December 2016
Graduates of the LSC Law Enforcement Academy may apply 20 credit hours toward the 
Law Enforcement AAS degree
 offered at Lone Star College-University Park.
For more information on the Basic Peace Officer Course please email 
LEAUP@LoneStar.edu
 or call 281.290.5025.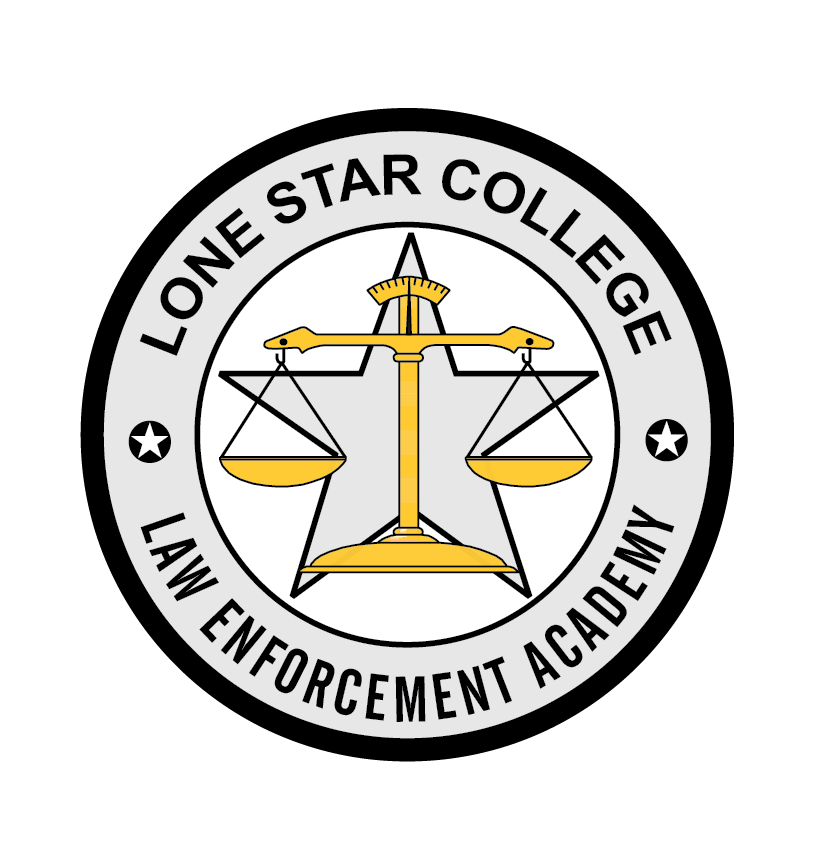 Important Dates
Application deadline: Friday, Dec. 18, 2015. 
Classes begin: Tuesday, Jan. 19, 2016.