Thematic Learning Community Courses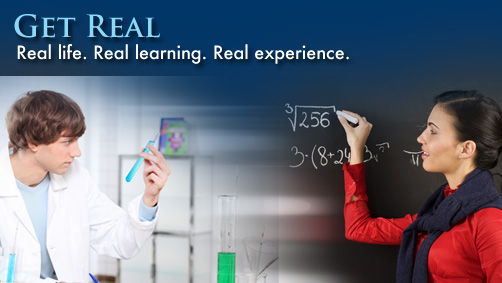 Overview
LSC-CyFair Learning Community (LC) is a part of the Learning Signature. LC classes offer students an innovative and exciting way to learn through the integration of two courses from different disciplines which are taught separately, but focus on a common theme or question. This provides students with an interdisciplinary perspective and the ability to apply knowledge in new situations, while fostering intellectual interactions with other students and faculty throughout the process.
Thematic Learning Community FAQs
So, will I have two instructors?
Yes! Your Learning Community classes will be taught by 2 professors from each discipline that create the LC. Professors interested in teaching a Learning Community class may fill out the Thematic Learning Community Application. 
How do I register for a Thematic Learning Community course?
It's easy! Just see your advisor or email CyFairLC@LoneStar.edu to register!
How am I graded?
Each LC course has its own parameters, but most likely there will be "community" projects that are graded by both instructors. Some LC courses may have individual assessments or projects that focus only on one or the other discipline. Students receive grades for both courses.
What are the benefits of enrolling in a Thematic Learning Community?
The student's experience goes beyond what they would ordinarily encounter in the classes if taken separately.
Improved student success
Receive academic credit for both classes
Both classes will transfer as courses taken in a traditional format
Why NOT take 2 courses at 1 time? NO extra cost!
Fall  2015 Thematic Learning Communities
Click here for a complete list of Fall LC courses.
For more information on Learning Communities contact:
Hollander Thompson
Director, Educational Services and Partnerships
281.290.3516