LSC-North Harris Learning Center

Our Mission
The Learning Center provides a campus academic environment conducive to student success. We offer an array of resources designed to increase student success and completion. Our mission is to assist in students becoming more independent, confident and efficient learners.
If you have questions or are unable to find the information that you are looking for, please contact one of our staff members or stop by the Academic Building, room A-200 for assistance.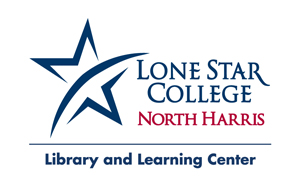 Staff
Front Desk
281.618.5445
Tawana Burke
Program Manager, Student Success
A-208B
281.618.7134
Shelbe Rodriguez
Specialist IV, Campus Tech
A-204B
281.765.7932
Spring 2019 Hours
Monday - Thursday
7:30 a.m. - 8:00 p.m.
Friday
7:30 a.m. - 4:00 p.m.
Saturday
9:00 a.m. - 1:00 p.m.
Sunday
CLOSED