Wii Bowling for Adults - LSC-CyFair
Ten Pin Challenge Events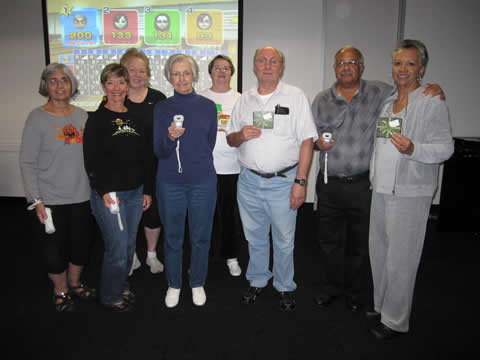 The Ultimate Wii Sporting Competition Returns February 23!
New for 2015!
Practice and Tournament All on One Day!

Practice:
February 23 at 9:00 a.m.-10:00 a.m.
Tournament:
February 23 at 10:00 a.m.-12:00 p.m.
Free. No registration is required. Open to anyone at least 18 years old. Sessions are held in LRNC 131. Prizes are generously donated by the Lone Star College-CyFair Branch Friends of the Library!
Questions:
Contact Tracy Williams (phone 281-290-3243 or e-mail tracy.l.williams@lonestar.edu)