Wii Bowling for Adults - LSC-CyFair
Tenpin Challenge Events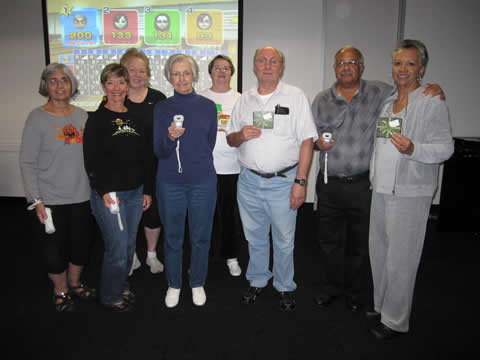 The Ultimate Wii Sporting Competition Returns October 2015!

Practices at 10:00 a.m. on the following Tuesdays:
October 6
October 13
October 20
Tournament at 10:00 a.m. on October 27!
All sessions are held in LRNC 131.

Free. No registration is required. Open to anyone at least 18 years old. Prizes are generously donated by the Lone Star College-CyFair Branch Friends of the Library!
Questions:
Contact Tracy Williams (phone 281-290-3243 or e-mail tracy.l.williams@lonestar.edu)