International Information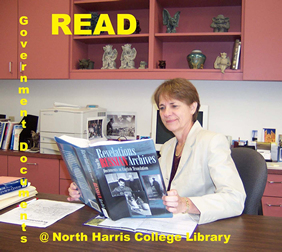 United Nations
The United Nations is an international organization comprising most of the nations of the world. It was founded in 1944 to promote cooperation and peaceful resolutions to conflicts.
European Union
The European Union is an alliance of independent countries founded in 1993 to enhance political, social, and economic cooperation.
League of Arab Nations
Also referred to as the Arab League, it is an organization of Arab states organized in 1945. It aims to coordinate political and economic affairs of the member nations.
Organization of American States
The OAS brings together countries in the Western Hemisphere in order to strengthen cooperation and to advance common interests.
League of Nations
(Now defunct) Organized in 1920, the League of Nations was supposed to prevent future world wars. Although President Woodrow Wilson was a major voice in the organization, the U.S. never joined. As the world slipped closer to World War II, it lost all credibility and was disband in 1945.
International Elections
IFES - An international nonprofit organization that supports the building of democratic societies.

Electoral Calendar - World-wide elections.

IFES Election Guide - Database with the results of the past elections and others with the composition of the parliaments, the governments and the parties.
Country Information
General Country Information
Save