ENGL 1301: English for Business Majors - LSC-Kingwood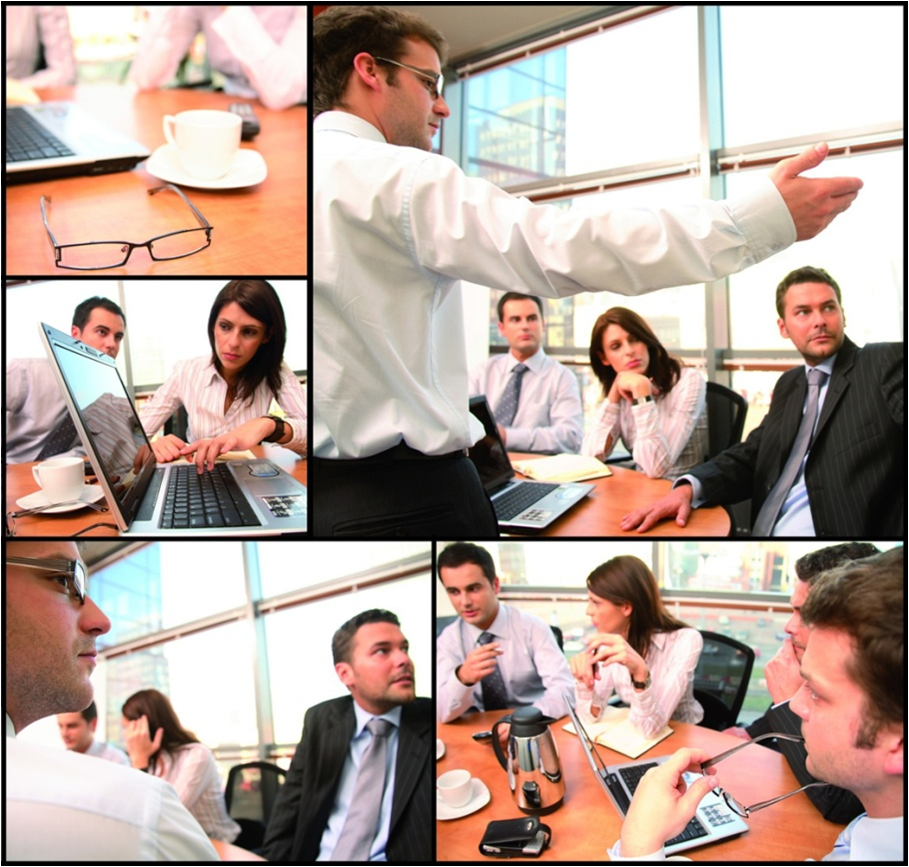 The best research assignments are those that use a variety of resources including books, newspaper and journal articles, as well as Internet sites. We encourage you to use all of these sources for this paper.
Assignment:
This semester, each student will write a case study requiring information such as corporate history and an argument paper on an ethical issue related to business. This guide will help to locate resources for both of these assignments. Books are available in print and electronic format through the library catalog, and articles are located in the research databases. Use this guide for all of your business research needs.
Librarian talk... about Getting Started!
As you begin, narrow your topic to a size that you can manage. Consider keywords that will help you find the information you need. These can be names of people, events, or broader identifying terms. Use these keywords for locating information in the library catalog, electronic databases, and on the Internet.
Sample Keywords: business ethics, benefits, employee pay, customer service, management ethics, accounting regulation, fraud, hiring practices, inventory control and security, regulation of imported goods, as well as other general business topics.
---
BOOKS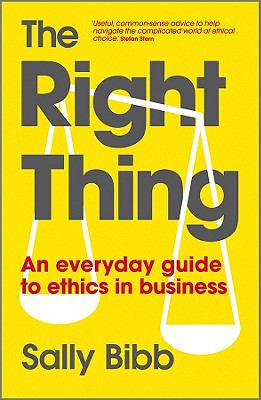 Librarian Talk... about Books!
This is a small sampling of books located in the LSC-Kingwood College Library. These and many other good sources of information can be found by searching the library catalog using keywords such as FDA, business management, marketing, journalism or keyword phrases such as hiring practices, energy conservation, illegal immigrants, or business ethics.
Reference Books
Ethics - REF BJ 63 .E54 -Ed. John K. Roth. This three volume set includes articles on business ethics, economics, drug testing, corporate scandal, conflict resolution, computer crime, electronic surveillance and many more topics related to ethical considerations in today's business and electronic age. These topics can be used as keywords in searching the databases as well.
Encyclopedia of Management - REF HD30.15 .E49 - Ed. Marilyn M. Helms. A resource for information on many topics including ethics in business, effectiveness and efficiency, management leaders, intellectual property rights, nepotism, managerial roles, product design and product life-cycle, stress in organizations and more.
Encyclopedia of Advertising -REF HF5803 . A38 - Eds. John McDonough and the Museum of Broadcast Communications, and Karen Egolf from Advertising Age. This more specific three volume encyclopedia contains articles concerning advertising including ethics, government regulation, media, and retail advertising.
Hoover's Handbook of Emerging Companies- (current three years)- REF HG4057 .A33
Hoover's Master List of U.S. Companies - REF HF5035 .H66
Dictionaries and Reference Guides
Business Terms and Reference Guide: Everything You Need to Know - REF HF1001 .M39 2012
Cambridge Business English Dictionary - REF HF1001 .C28 2011
Dictionary of Business - REF HF1001 .R36 2009
Dictionary of Finance and Investment Terms -

REF HG151 .D69 2010

The Palgrave Macmillan Dictionary of Finance, Investment, and Banking - REF HG 151. B36 2010

Oxford Dictionary of Finance and Banking - Ref HG151 .D54 2008
Routledge Dictionary of Economics - REF HB61 .R92 2013
Circulating Books
Browse the library catalog to find specific titles of interested. TIP: There are over 1,000 books related to business in the Kingwood Library alone. Browse the book stacks in the "H" area for books on business. Specifically, HA - HJ will give you books on Economics, Transportation, Commerce, Finance, and much more.
Here is a sampling of what you may find in the stacks:
Ethical Chic: The Inside Story of the Companies We Think We Love - HD 2785.H37

The Right Thing: The Everyday Guide to Ethics in Business - HF5387 .B499
Ethics, Business, and Society: Managing Responsibly - HF5387 .E837
Electronic Books
---
DATABASES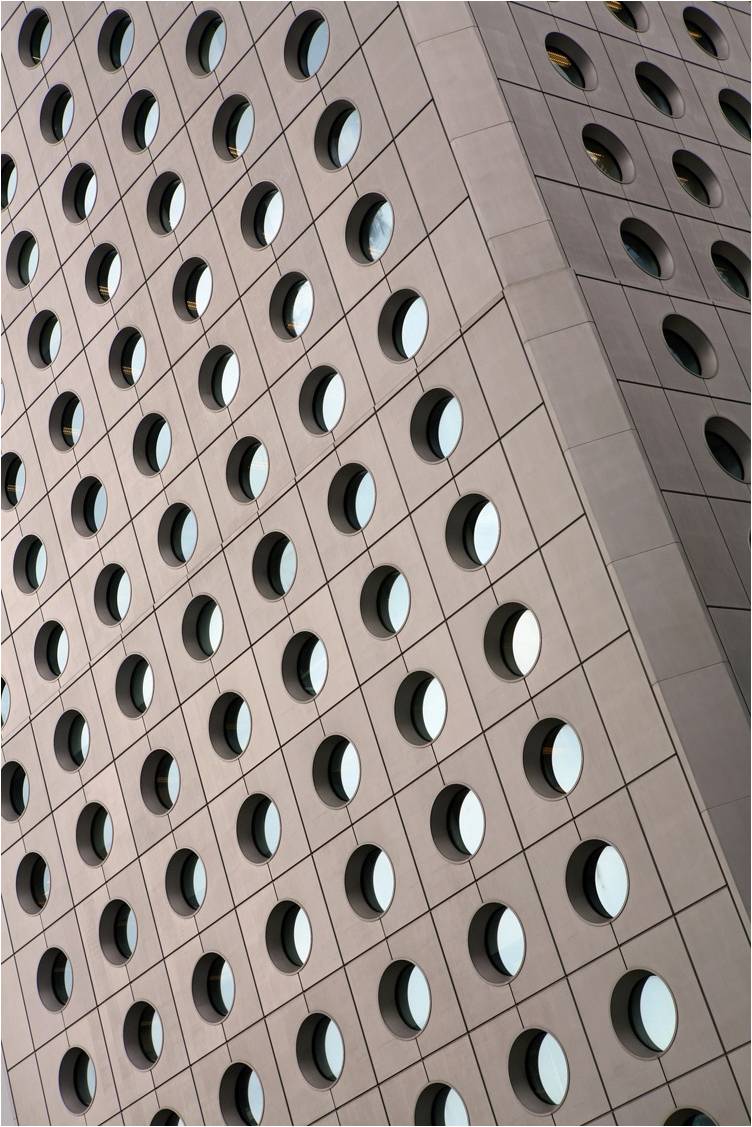 Librarian Talk... about Finding Journal, Magazine, and Newspaper Articles!

Electronic databases are purchased by the libraries for your research use. Use them to find articles in newspapers, magazines, journals, letters, reference books, illustrations, photographs and more.

Home access to article databases is available with your library card barcode. If you need assistance finding an article contact the Reference Librarians at the contact information at the bottom of this page.

Use your library card to login to these online journal databases.
The following databases contain information on ethics in business, doing business in today's competitive marketplace, and federal rules and regulations concerning business.
Business Source Complete - Provides full-text for over 3,500 scholarly business journals covering management, economics, finance, accounting, international business and much more. Updated daily. This resource is very good for finding articles from professional business publications. For example in topic two above, try using the keyword phrases "business ethics" and "employees" and "compensation" to find articles on how corporations treat employees. The database will offer alternative keywords as you search.
Regional Business News - Daily international newswires and regional business publications from more than eighty publications across the United States.
ProQuest Newspapers - Full-text of these major newspapers: New York Times, Wall Street Journal, Christian Science Monitor, Houston Chronicle, LA Times, Washington Post
Academic Search Complete - A large multi subject database covering topics like business ethics, Corporate culture, social responsibility of business, conflicts of interest, decision making, values, morals and ethical aspects of management. Choose full-text for complete articles. Limit your articles to scholarly (peer reviewed) if you want professional level journal articles.
This short video (approx. 15 min) on Business Ethics: a 21st Century perspective discusses some of the ethical issues faced in business today. Login with your library card barcode number to watch the video from off campus. It is just one of the videos in Films on Demand which discuss the topic of ethics in the workplace. Films on Demand is a database of more than 6,000 videos on many topics. Ask your librarian for help if needed.
---
INTERNET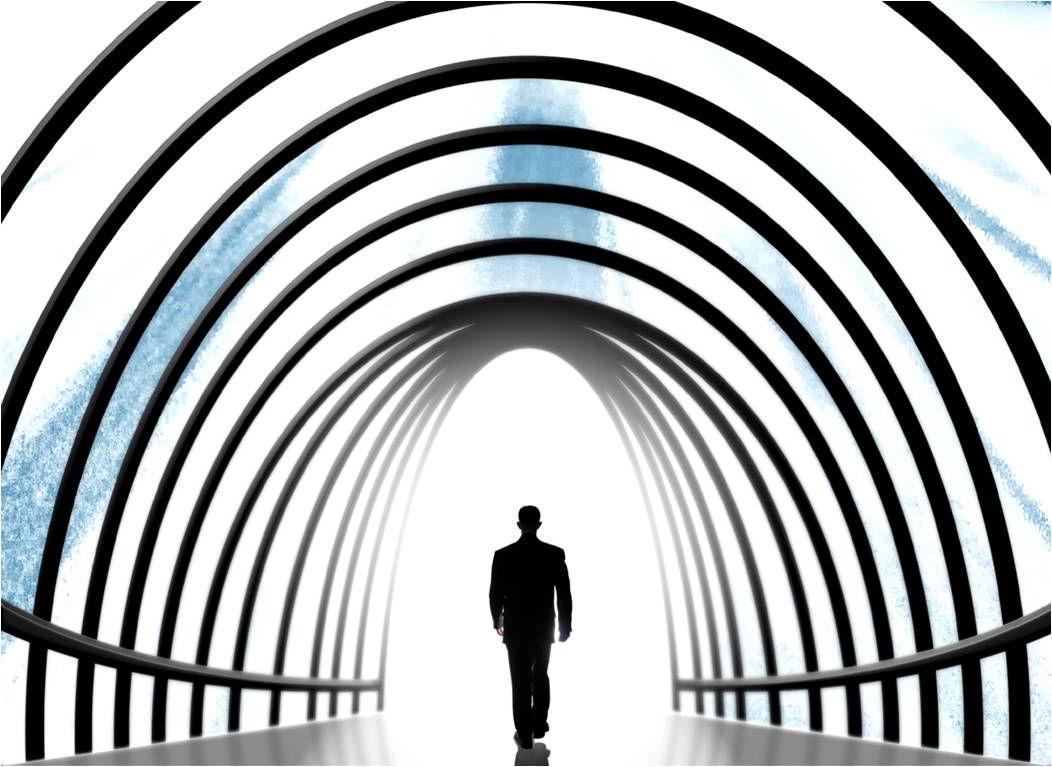 Librarian Talk... about the Internet!
The Internet is a wonderful source of original documents. Browse the sites we have suggested below. Remember to find reputable sites. Look at:
Accuracy - The information should be researched and show proof of that research.
Source - Look at the domain: .edu .gov .org are valid research sources. Your company's website is also a valuable resource.
Authority - What are the author's credentials? Does the author have expertise in the subject area?
Coverage - Does the page have the information you need for your research?
Objectivity - If a work is biased, you may use it, but offer both sides of issues, where applicable.
These Internet sites offer all types of information related to ethics and regulations. Compare statistics and figures from one site to those from others to ensure accuracy. Many companies have home pages on the Internet; keep in mind the objectivity level of these sites. As you search for information on any of the topics, note the date of the site. Some governance and regulations have changed recently.
Business USA
A product of collective thoughts and inputs from the following agencies who have pledged their commitment to making this site a one-stop shop for everything related to business in the USA.
The Business Ethics Network
An organization with the mission of improving the effectiveness of corporate campaigns worldwide in order to make business practices more ethical in terms of the environment, health, social justice, and labor.
Business & Human Rights Resource Centre

An independent, international nonprofit organization which features information on over 4,000 companies, more than 180 countries, and hundreds of issues and topics. The website provides links to thousands of publications, reports, and guides, including reports of corporate misconduct as well as extensive lists of related sites.

Code of Ethics
From the International Business Ethics Institute, this page defines business ethics.
Corporate Ethics
A group of transcripts from a 2002 PBS series about ethics and Wall Street, including the Enron scandal, Imclone, WorldCom, and more.
Corporate Responsibility Magazine/CR- List of 100 Best Corporate Citizens List for 2013
This annual list is edited by Corporate Responsibility Officer magazine and ranks companies based on how well they perform in eight categories. The scores draw on both financial information and measures of corporate social performance. The financial component is based upon annualized three-year shareholder return. Environmental, social and governance performance ratings are based upon KLD's SOCRATES database of US company analysis.
Ethics Resource Center (ERC)
Nonprofit, nonpartisan research organization dedicated to independent research that advances high ethical standards and practices in public and private institutions. ERC is the home of the biennial National Business Ethics Survey, the most exacting longitudinal research effort examining organizational ethics from the employee perspective.
Ethisphere's World's Most Ethical Companies

This ranking is produced by the Ethisphere Institute, an international think-tank dedicated to the creation, advancement and sharing of best practices in business ethics, corporate social responsibility, anti-corruption and sustainability. The Institute's associated membership group, the Ethisphere Council, is a forum for business ethics that includes over 200 leading corporations, universities and institutions.

Fortune 500 Rankings - Rankings of top companies, most admired companies, fastest growing companies, etc.
Forbe's Most Trustworthy Companies - Company rankings.
OTHER GUIDES OF INTEREST
Business guides are also available on the following topics:
Researching a Company
,
Business Ethics
,
Business Ethics Books on Unethical Companies
, and
Business Career Related Research
. Please refer to these guides and additional
assignment guides on business
.
---
SUPPORT: PUTTING IT ALL TOGETHER
Librarian Talk... about Getting Help!
Support for a successful paper is more than finding the right resources. Putting it all together takes time and effort. Sometimes it takes additional help from the librarians or tutors. Please consider the following aids.
Citing Sources Using the Library MLA Style Guide | MLA Formatting Guidelines for MS Word 2010 - LSC - Kingwood Library guide. Examples of both paper and electronic citations.
Avoiding Plagiarism | Excellent information and guide on how to avoid plagiarism from the Online Writing Lab (OWL) at Purdue University.
Learning Center | Check our hours for in-house tutoring.
---
Page created by H. Beggan, Sept. 2012.