LSCS Libraries
|
Research Guides
|
LSC-Kingwood Library Assignment Guides
|
EDUC 1300/HUMD 0330: Career Research Guide: LSC-Kingwood Library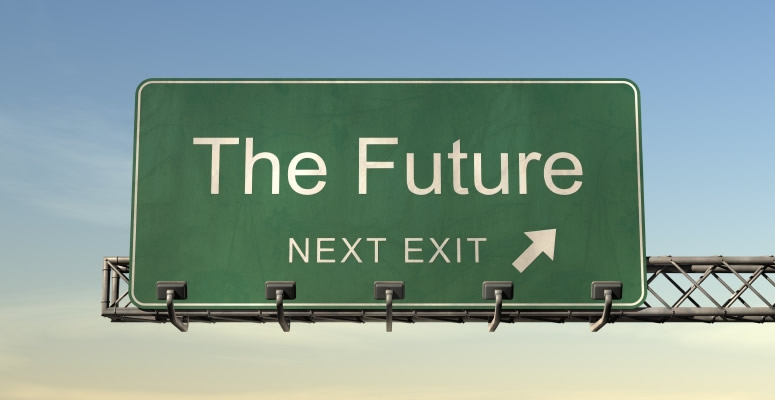 "You've got to find what you love. . . Your work is going to fill a large part of your life, and the only way to be truly satisfied is to do what you believe is great work. And the only way to do great work is to love what you do." Stanford University Commencement Address
Delivered by Steve Jobs, Co-Founder of Apple Computer
June 12, 2005
---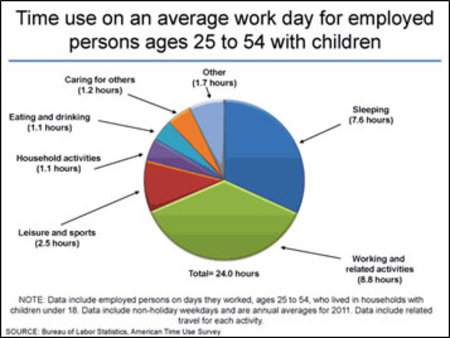 As you begin your college journey, you need to discover a field of study that will lead to a fulfilling career. According to CareerFocus, 25% of college freshmen are undecided about their major, and over 75% of college students will change their major at least once while in college. So, choosing a career first, and then finding a major that will prepare you for that career will make your college experience more productive and worthwhile.
---
Know Your Values - Identify values, such as lifestyle, work environment, and family relationships which can influence your most important career decisions.

- Career & Life Values - 29 minute video broken into 8 short segments.

Career Values Test - Explore the relationship between personal values & career values - from Stewart, Cooper & Coon
---
Learn About Yourself - Learn more about your personality, your individual talents, and your "likes & dislikes".

- Career S.E.L.F. Assessment: Finding a Career that Works for You - 32 minute video broken into 6 short segments.

---
Identify Your Skills - Evaluate and make a list of your skills, so that you are prepared to inform others about your strengths.

Knowledge, Skills, & Abilities - 28 minute video broken into 8 short segments.

Skills Assessment - Assessment that lets you rate yourself on 35 different skills and match them to a career. from iseek careers

Skills Profiler - Profiler designed to let users create a list of personal skills and match them to job types that use those skills. from CareerOneStop
---
Research Career Options - Learn more about careers that interest you. Focus on pay scales, hiring trends, educational requirements, and overall job satisfaction.
Most Useful:
Also Try:
Job & Career Accelerator - from Learning Express. Create a free username & password, or use your Learning Express username, to explore careers, create resumes, search jobs, and get hired!
Career Profile from Princeton Review - Browse careers, search alphabetically, or search by category. Read about "a day in the life of" a professional working in a particular career, learn what the educational requirements are, and examine what can be expected in the future for the field.
Reality Check - Find the annual salary for a wide range of occupations. Choose a Texas city you want to live in and calculate the average monthly expenses - see how much money will be left for you to put into savings.
Books as Resources: Continue your research by checking out books from the Library Catalog or by reading online books (eBooks) from the Lone Star College eBook Collection.
Browse the College & Careers Collection of books in the LSC-Kingwood Library. These books can be identified by the Red Tape located on the spine of the book. In order to check out books or access eBooks, use your Lone Star College Student ID/Library Card. Visit the Circulation Desk at the college library in order to obtain your card.
---
Link Your College Major & Your Career - Learn about a degree or certificate that is required for a career. If you have a particular interest in one college major, research the various jobs that are held by graduates with that major.
In Search of a College Major & Career Direction - 18 minute video broken into 6 short segments.
---
Citation Help
Visual Guide to Formatting your Research Paper Using MLA Style (PDF)
Citation Examples for Commonly used Websites (MLA 5.6.2):
United States. Dept. of Labor. Bureau of Labor Statistics. "

Librarians

." Occupational Outlook Handbook,

2012-13 Edition. Bureau of Labor Statistics Office of Occupational Statistics and Employment Projections,

29 Mar. 2012. Web.

12 Apr. 2012

.
CareerOneStop.

"Occupation Profile: Financial Managers: Texas."

CareerInfoNet.org. U. S. Dept.of Labor,

Employment and Training Administration, 2012. Web.

14 Apr. 2012

.
Occupational Information Network (O*NET). "

Summary Report for: 29-1141.00 - Registered Nurses."



O*NET Online. National Center for O*NET Development, 2010. Web.

8 Apr. 2012

.


Citation Example for Career Monograph in Print (MLA 5.5.15):
Institute for Career Research. Careers in Engineering: Structural Engineer. Chicago: Inst. for Career Research,

2008. Print. Institute Research No. 297.
Note: Change areas in
RED
to match your researched career and the data you found the information.
---
Ask A Professional - tips
LSC- Kingwood Career Services has a list of professions on campus who you can interview. Contact Jill Todd for further information.
Look at the professional associations listed in the information about career you are exploring while you are in the Most Useful Databases.
Linked in is a social media site in which professional network. This is a great place to build connections in professional associations and to professionals in the field. You can participate in forums about career related subjects, share information, and send messages.
There are many ways to get advice, network, and find work. Social media tools like Facebook and Twitter can be helpful. Keep in mind that you leave a digital footprint. Think abotu the information, videos, and pictures potential employers might find of you if they were to Google your name.
Another great place to network are local Chamber of Commerce.
---
Still lost?
If you still don't know what you want to major in, Academic Advisors and Counselors are available to discuss the various programs and certificate options available in the Lone Star College System.
The Lone Star College - Career Services offer additional resources to help with your career planning, with building a resume and with interview and other employment preparation.
Page created by J. Clark, 8/2011 | revised MM 9/13
Ask Us


Reference: 281.312.1693
Circulation: 281.312.1691



Text-A-Librarian
281.973.4792


Kingwood.LRC-Ref@LoneStar.edu
---
LSC-Kingwood Library Assignment Guides | About LSC-Kingwood Library | LSCS Libraries