LSCS Libraries
|
Research Guides
|
LSC-Kingwood Assignment Guides
|
Juvenile Justice Systems - LSC Kingwood
CRIJ 1313 Assignment Guide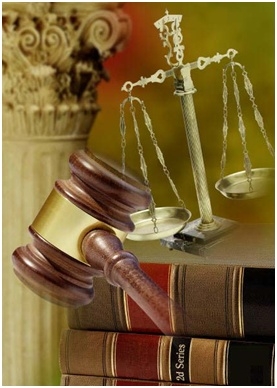 Assignment:

Each student will write a ten page term paper on a previously selected Evidence Based Program (EBP) from Crime Solutions http://www.crimesolutions.gov/Programs.aspx . The term paper will be a literature review in APA format with a minimum of ten resources. All ten sources must be scholarly, peer-reviewed journal articles. You must include an annotated bibliography in APA style. The instructor requires copies of all articles used in the term paper.
The term paper should have a minimum of five parts.
1. Introduction
2. Methodology (how you will find the materials you need for the paper)
3. Literature Review (all of the background research from journal articles)
4. The Proposal
5. References Page (bibliography)
What is a literature review?

A literature review is a comprehensive summary of what has been studied in the past, that is, what has been researched and well-documented on a particular topic or in a field of study. Well-researched literature reviews cover the history of the entire topic from the beginning, highlighting the most significant evidence based research.
Click here for tips on writing a literature review. Click here for a sample literature review paper in APA format.


What is a scholarly journal article?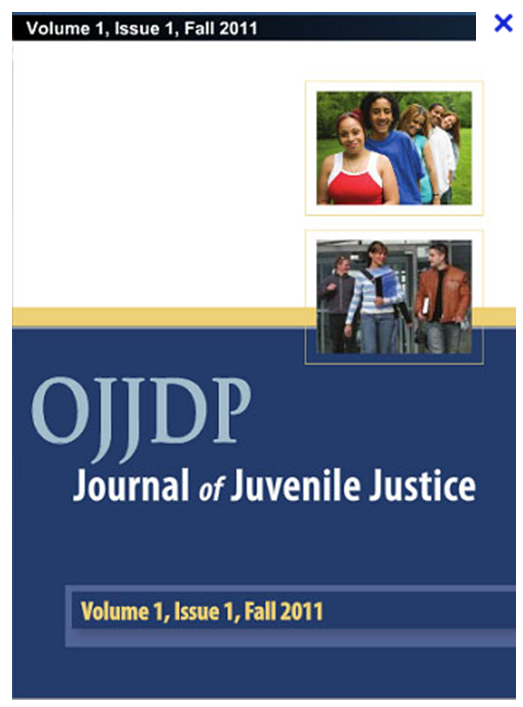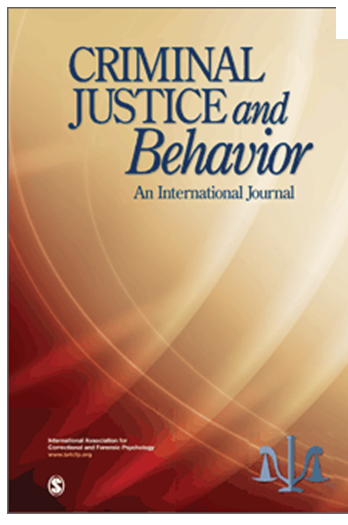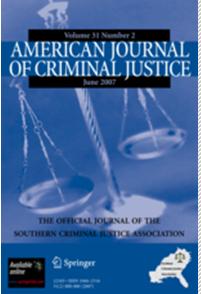 To illustrate the differences between scholarly journal articles and popular periodicals such as magazines and newspapers, watch this three minute video . Please notice the differences between the two types of publications as well as the parts of a scholarly article. You will need TEN of these journal articles for your term paper.




How do I locate scholarly journal articles?

To locate full-text scholarly peer-reviewed journal articles, you will need to search the library's online databases. Using our complete collection of articles from EBSCO will allow you more flexibility in your searching on this particular assignment.

Steps:
Begin at the library's list of databases.

Scroll down the alphabetical list until you see EBSCOhost Databases. Click on that link. (You will need your 14-digit library card number in order to access this information. This number is located on the back of your student ID card.)

Put a check mark in the "select" box. This will allow you to search all of the EBSCO databases at one time. Click continue.

Put your search terms in the search box. For example, "Big Brothers, Big Sisters" or you can search broader such as juvenile justice programs, etc.

Put a check mark in the scholarly peer-reviewed journals box. Put a check mark in the full-text box.

These steps will help you to begin the research process. EBSCO has quick two to three minute tutorials on how to use the databases. Please view this tutorial for more information.
APA Citation Format and Style and Annotated Bibliography
At the end of your paper, you must create an annotated bibliography of your sources in APA citation style. An annotated bibliography is a list of references used in your research paper with a summary or evaluation of each type of source used. Please see the Online Writing Lab at Purdue for complete information on how to create your annotated bibliography. It includes a sample page and examples.
For specific help with APA citation style, please our style guide or see the links on our citation help page. You may also ask a librarian for help.
How do I get help?

For help with this assignment, please contact your instructor, Professor Arungwa, via Angel email. You may also contact your librarian, Hope Beggan, via Angel email. Librarians from around the Lone Star College System are available to help you with this assignment seven days a week. Please feel free to email, chat, or call us anytime. We are happy to help.


Ask Us


Reference: 281.312.1693
Circulation: 281.312.1691



Text-A-Librarian
281.973.4792


Kingwood.LRC-Ref@LoneStar.edu
---
LSC-Kingwood Library Assignment Guides | About LSC-Kingwood Library | LSCS Libraries