LSCS Libraries
|
Research Guides
|
LSC-Kingwood Library Research Guides
|
Art Research: Internet Resources - LSC-Kingwood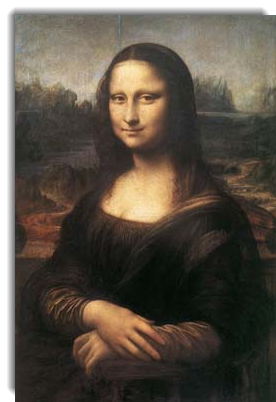 This subject guide is intended to help art students find information for research - or art lovers enjoy some of the fabulous armchair museums available through the internet.
Art is anything you can get away with...stated Andy Warhol.
ART INDEXES
Links to large and important art collections on the Internet. Try major universities for collections we may not have added here.
World Wide Art Resources
Art Cyclopedia
Art Source
Art on the Net
Art Lex
---
ART JOURNALS
Get to know your literature while browsing the journal collection in the library.
Art Journals Online from Artsource
World Wide Arts Publications
ART DATABASES
---
HOT TOPICS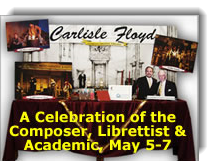 The following sites contain essays and other information on current hot topics in art.
National Endowment for the Arts
Texas Commission on the Arts
Graffiti online
Electronic Frontier Foundation
Thomas | Search the government site for legislation affecting the humanities. Try the Congressional Record for a transcript of congressional proceedings.
---
ARTISTS
Artist Database - 2000 artists listed
WebMuseum - Paris
Mari Omori, Lone Star College-Kingwood
---
ART HISTORY
The selected sites here link the user to essays and other art history information - also links to schools with art history programs.
Harvard University Museums
History of Art Virtual Library
Art History Resources on the Internet
Art History Movements, Themes, and Artists
American Cultural History - background on the 19th and 20th centuries - includes literature, art, history, and culture.
---
ART MUSEUMS
Armchair visitations to far-away museums can be exhilarating and educational. A listing by country is available at this Virtual Library. Here are the ones we like. These are only the tip of the iceberg.
Texas and Houston Museums
The World
---
ART MOVEMENTS
---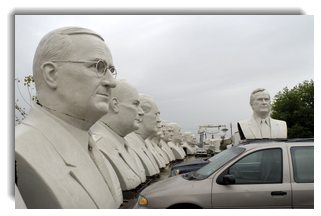 ART Interests
Art on the Net: Submit your own work
Visit David Adickes' studio in Houston to see the busts of the presidents he is creating. (pictured, left)
---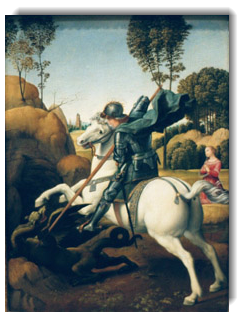 ART GALLERIES ON INTERNET
Local and world galleries listed and linked. Citing Sources Using the Library MLA Style Guide | Lone Star College - Kingwood Library guide. Examples of both paper and electronic citations.
Learning Center | Check our hours for in-house tutoring.
---
Author: pwhitley
Created 1998, Revised 9/09. Updated 6/14/2012 ll/bb
Ask Us


Reference: 281.312.1693
Circulation: 281.312.1691



Text-A-Librarian
281.973.4792


Kingwood.LRC-Ref@LoneStar.edu
---
LSC-Kingwood Library Assignment Guides | About LSC-Kingwood Library | LSCS Libraries