Local Government Information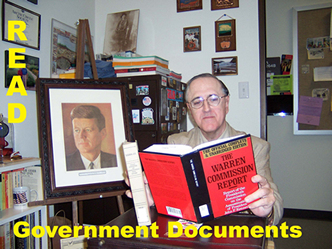 Harris County Harris County government web site
Montgomery County Montgomery County government web site
City of Houston Houston City government web site
To download and print City of Houston Code Amendements, choose Business in the menu bar at the top of the page. A pull-down menu will appear then choose the desired option.
Election Information
REMEMBER TO BRING A PHOTO ID TO THE POLLING LOCATION!
Harris County Election Information
See the League of Women Voters of the Houston Area
In the left-hand column, locate
Voter Guide
Click on the box and the follow the options
Or:
Harrisvotes.com
Montgomery County Election Information
Montgomery County Elections
Storm Risk Calculator
Storm Risk Calculator - Rice University and the City of Houston collaborated to create an interactive map of Houston to help residence assess potential damage from hurricanes of different strengths. Risks include rainfall, power outages, wind, and storm surge.
Flood Zone Maps of Harris County, Texas

Lone Star College-North Harris is a Depository Library

Links to Local Representatives
Need Help?? - Contact Us!!