Literary Criticism Research Guide - LSC-North Harris

Finding literary criticism about particular short stories or poems often takes persistence. There may not be articles written about each story or poem by an author. You may be able to apply a critic's comments on other works by the same author to your selected work. Check with your professor.
Think about your topic and what are you trying to answer.

Who is the author? What is the title of the work or works?
What literary elements will you discuss?

Style? Theme? Plot? Characters?
Symbolism? Tone? Setting? Point of View? Irony?

List terms that best represent the main concepts of your topic.
author: Charlotte Perkins Gilman
title of work: Yellow Wallpaper

author: Charlotte Bronte
title of work: Jane Eyre
theme: marriage

author: Alice Walker
title of work: Everyday Use
symbol: quilt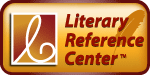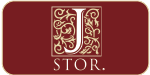 Scholarly selection of articles in the humanities from multiple publishersfor articles (Video Tutorial)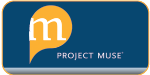 Scholarly selection of articles in the humanities from multiple publishers. (Video Tutorial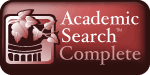 Contains thousands of articles, from multiple publishers, on almost all subjects.
(Video Tutorial)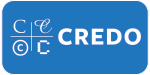 Includes materials from over 650 specialized encyclopedias.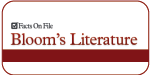 (Video Tutorial)
Research Databases: Literature - for a list of additional resources
Use your 14-digit library barcode number for off-campus access (the number is on the back of your student ID). Don't have an ID? Get one from the library. Distance students can fill out the online request form.


E-Books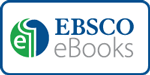 Multi-subject electronic book collection (Video tutorial)
---
Physical Books
to search for books.
Enter search terms.
Browse search results and click on the title to view the detailed item record.
Scroll to the bottom for availability, collection, location, and call number.
To find the book on the shelf you will need the complete call number.
To request a book from another location, click "Place Hold" then type in your library barcode number and your PIN.
---
Library Catalog Video Tutorials


---