Macroeconomics Research Guide - LSC-North Harris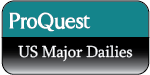 Access the Wall Street Journal, along with the New York Times, and other national newspapers

U.S. Government Business and Economy Internet sites.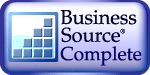 Find thousands of business articles, including reports.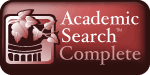 Contains thousands of articles, from multiple publishers, on almost all subjects. (Video Tutorial)
Additional Web sites within the LSC-North Harris Library site:
Use your 14-digit library barcode number for off-campus access (the number is on the back of your student ID). Don't have an ID? Get one from the library. Distance students can fill out the online request form.
---
Government Periodicals related to Business


E-Books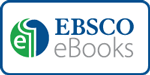 Multi-subject electronic book collection (Video tutorial)
---
Physical Books
Library Catalog to search for books.
Enter search terms.
Browse search results and click on the title to view the detailed item record.
Scroll to the bottom for availability, collection, location, and call number.
To find the book on the shelf you will need the complete call number.
To request a book from another location, click "Place Hold" then type in your library barcode number and your PIN.
---
Library Catalog Video Tutorials

Business and Economics
Economic Globalization

Do my sources pass the CRAP test?
Each of my sources are:
Current
Reliable & Relevant
Authoritative & Accurate
Proper Purpose & Point-of-view
---
See video tutorials:

---