Psychology Research Guide - LSC-North Harris

STAT!Ref (Healthcare) (LSCS Libraries) NOTE: 1 user per book at a time
(Teton Data Systems) Full-text electronic medical library; over 35 titles including CPT, ICD-9-CM, Current Medical Diagnosis & Treatment, Burket's Oral Medicine, and Detailed Drug Information for the Consumer™ reference books. For information on mobile access (via Apple, Android and Blackberry), refer to STAT!Ref under Mobile Apps. Choose Goodwin and Guze's Psychiatric Diagnosis - 6th Ed. (2010)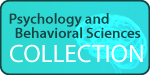 for articles Video Tutorial
Limit your search results to "scholarly" or "peer-reviewed" to find scholarly articles from journals.
To find case studies, add the keyword "study" to your search.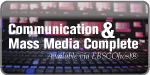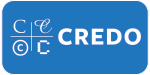 Includes materials from over 650 specialized encyclopedias.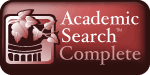 Video Tutorial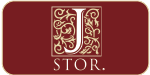 Video Tutorial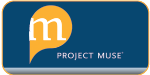 Video Tutorial
Use your 14-digit library barcode number for off-campus access (the number is on the back of your student ID). Don't have an ID? Get one from the library. Distance students can fill out the online request form.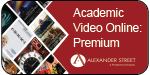 Multi-subject streaming video collection.

E-Books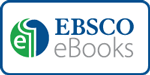 Multi-subject electronic book collection (Video tutorial)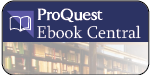 Physical Books
Located on the third floor of the library.
Diagnostic and Statistical Manual of Mental Disorders - (DSM-IV) and DSM-5 at the Reference Desk
Encyclopedia of Psychology - BF31.E52 2000
Mood Disorders: A Handbook of Science and Practice - RC537 .M6627 2004
Handbook of Personality Disorders - RC554 .H36 2001
Enter search terms.
Browse search results and click on the title to view the detailed item record.
Scroll to the bottom for availability, collection, location, and call number.
To find the book on the shelf you will need the complete call number.
To request a book from another location, click "Place Hold" then type in your library barcode number and your PIN.
---
Library Catalog Video Tutorials


---