LSC-TV
LSCS will be upgrading our website from July 15 through July 31. During that time, many of our web pages will not be current. Only the Printable Program Guide (PDF) and current NewsBreak Video will be updated. We apologize for the inconvenience.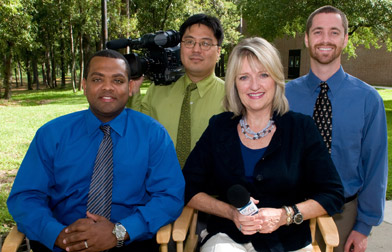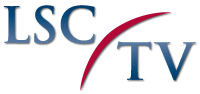 Channel 42
LSC-TV programming is located on channel 42 for Suddenlink Cable subscribers. We strive to enrich viewers' lives with programming designed to increase awareness of local events and issues. By being better informed, viewers take an active role in our community and support our local businesses.
LSC-TV also produces informational videos about the various programs offered at Lone Star College-Kingwood.
We appreciate your feedback and look forward to addressing your comments, questions or concerns. Feel free to let us know of any events around the community that should be featured on LSC-TV.