United Way Chili Cook-Off
To benefit the Montgomery County United Way, the Lone Star College-Kingwood annual Chili Cook-Off will be held on Thursday April 3, 2014 in the Big Quad of the LSC-Kingwood campus from 10:00AM - 1:30 PM.
There will be live music from Cherokee Band, chili tastings, mechanical bull rides, a silent auction and t-shirt sales, all benefiting Montgomery County United Way.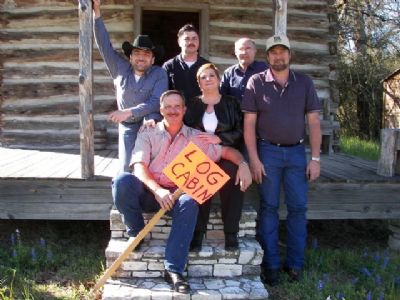 Help Support Our United Way Campaign
Want to enter your chili? Download the entry form here. ***Please return this form to Student Activities Center in SCC 240.***
Guidelines for entering your chili: 
Bring Chili Ready to Serve (or heat up if you have a crock pot)
Please Stay with your Chili - Serving (10am-1:15pm)
Spoons and Tasting Cups Provided
Minimal Fridge Space in Student Life
Take Items with you after Awards
Prizes
1st Place - Chili Basket
2nd Place - $50 Bookstore Credit
3rd Place - $25 Bookstore Credit 
*Must be present to win. 
Prices
Chili Tasting - $5
Mechanical Bull Ride - $1
T-Shirts $7
American Express, Visa, Mastercard, and Discover credit cards accepted (as credit, not as debit).
Silent Auction Baskets
Campus groups are invited to create a basket for the Chili Cook-Off Silent Auction. Baskets are due Thursday March 20, 2014 at 4:00PM. Please deliver the baskets to SCC 237.
The following information must be provided with your basket:
Name of the group donating the basket
Inventory of the items included in the basket.
Retail value.
Baskets available for viewing from 11:00am-1:30pm at the following dates/locations:
Monday, March 31st in SCC Atrium
Tuesday, April 1st on the HSB Patio
Wednesday, April 2nd on the Library Patio 
I want to help! Who do I contact?