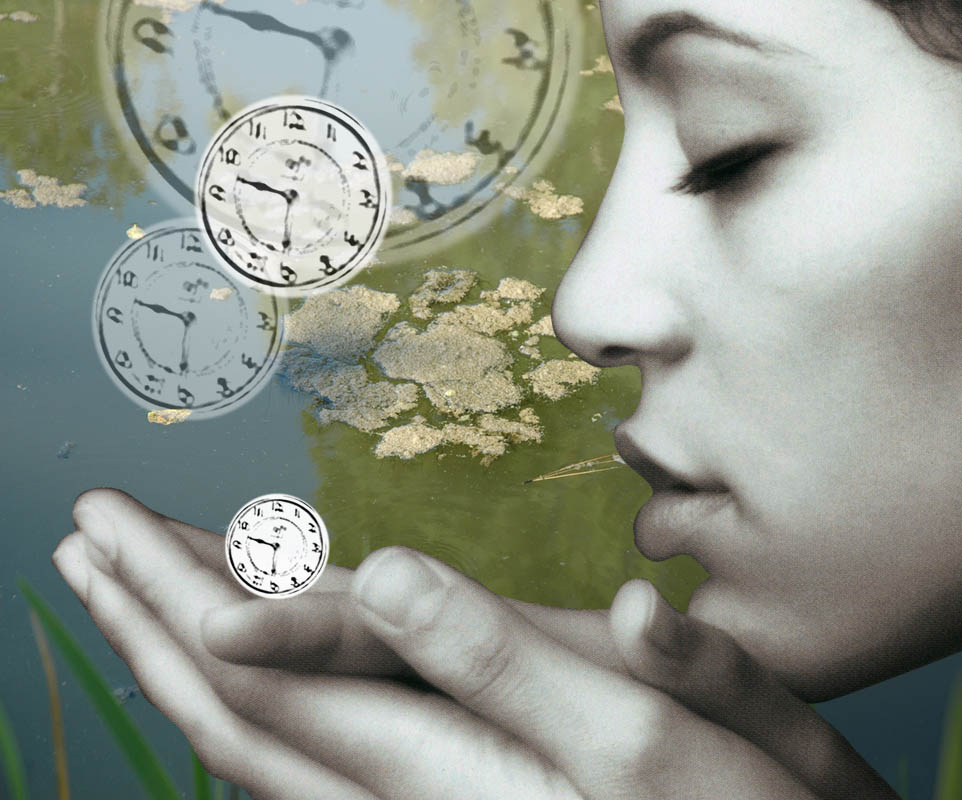 HOUSTON (June 24, 2009) – A photo collage of works by artist and educator Nan Stombaugh will be the featured during the Summer II Art Show beginning July 7 through Sept. 2 in the SFA Art Gallery.
Stombaugh incorporates vintage, repurposed images along with mixed media elements and is formally trained in liberal arts, studio art and education. Her work has been shown in Blaffer Gallery, FotoFest International, Firestation 3, NCP, Artist Alive and Well and Green House Art Gallery.
Stombaugh is also an instructor for the LSC-Kingwood Continuing Education Program and teaches classes in creating repurposed jewelry using found objects and recycled items. For information about her classes, call 281-312-1660 or visit LoneStar.edu/ce.
Visitors are invited to meet Stombaugh during the gallery's opening reception and artist talk, July 7 from 12:30 – 1:20 p.m. Gallery hours are Monday through Friday 10:30 a.m. – 5 p.m. or by appointment. For information call 281-312-1534.
For more information about the artist, visit her Web site at http://www.nanstombaugh.com/.
Register for fall credit classes (Aug. 24-Dec. 13) in one of three ways: phone, online or on campus. Classes are offered days, evenings, or weekends in traditional, Internet, video, TV and independent study formats. Current students can register by telephone at 281-519-6625. Former and current students can register online at Kingwood.LoneStar.edu/registration.