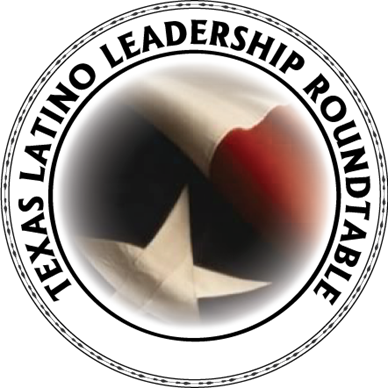 The Texas Latino Leadership Roundtable (TLLR), which provides independent guidance for inclusive community development in Montgomery County will introduce its new county initiative, MCLatina, at a free seminar on Friday, March 30 from 9:30 a.m. – 12 noon at Lone Star College – Montgomery, Room G-102.
Dr. Luis R. Torres from the University of Houston School Of Social Work is the featured speaker. Torres will discuss his colleague Dr. Luis H. Zayas' book, Latina Attempting Suicide – When Cultures, Families and Daughters Collide. Specifically, Torres will touch upon the journey of young American Latinas living between two cultures. Torres' research agenda focuses on mental health, substance abuse and medical disorders in adolescents and young adults, emphasizing Latinos from the U.S. and Latin Americans in their country of origin.
Maria Baños Jordan, Executive Director/Cofounder of TLLR of Montgomery County, is excited about Torres as the featured speaker. "Dr. Luis Zayas' (University of Texas) recent study on the struggles of young Latinas in the U.S. has been profiled by CNN and lauded by mental health institutions. These findings are the impetus for MCLatina. Dr. Zayas' colleague, Dr. Luis Torres, of the University of Houston, will present the research at our MCLatina Initiative presentation," said Jordan. "TLLR is proud to introduce MCLatina in Montgomery County as an awareness initiative to celebrate, support, and promote the progress of our local Latinas in family life, professions, and leadership. We will be partnering across sectors and communities to make this a successful initiative that will benefit all our youth and better prepare our future leaders."
At MCLatina, Liz Rubio will present "A Journey of Resolution". She will share her experience from growing up in Conroe; the decision to enroll in college after starting a family; maintaining a high GPA while raising a family, working full-time and attending college; and her selection as one of 40 students in the nation chosen to attend a Harvard leadership program.
Rubio believes in the TLLR. "The TLLR has recently become a part of my life. It has helped mentor me – Maria has encouraged me to do things that I would have never done such as come in to speak to the TLLR board about myself and my story," said Rubio. "The board members have expressed their support and that alone helps someone like me to keep myself afloat."
MCLatina is sponsored by Lone Star College System and Lupe Martinez State Farm. Anyone interested in the seminar should register by contacting texasllr@embarqmail.comor 281-673-6557. Space is limited. For more information, visit http://www.texaslatinoleadership.com/.