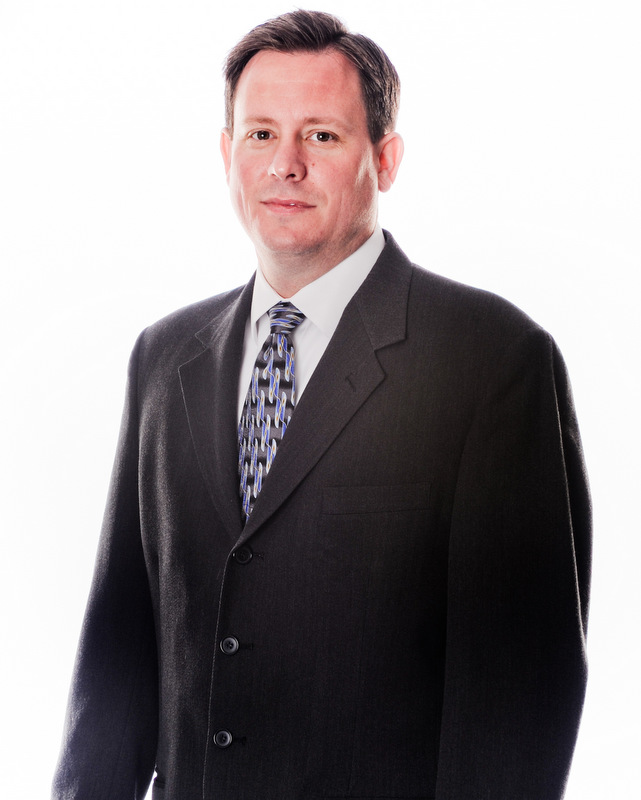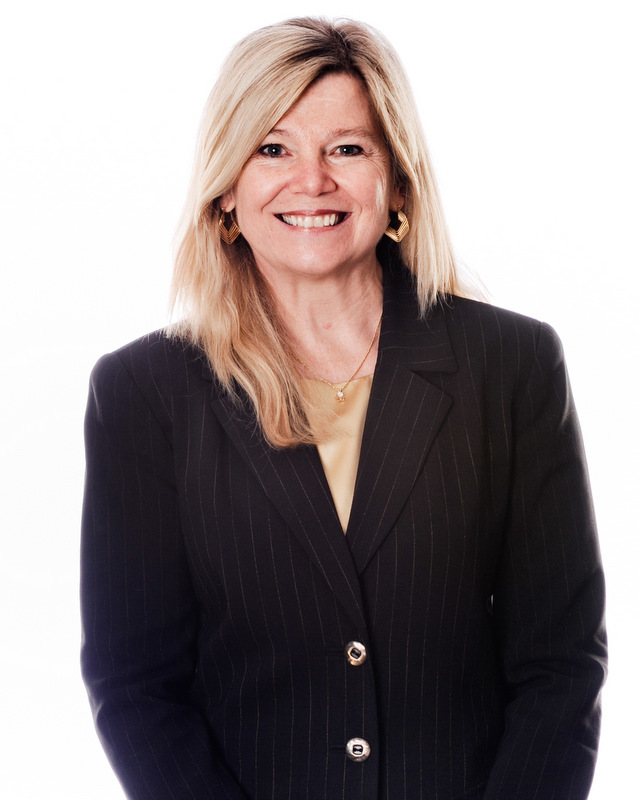 Following an extensive search, Lone Star College-North Harris has filled two vacant leadership positions with experienced members of its current faculty. Dr. Theresa McGinley has been named dean of instruction for the college's Social and Behavioral Sciences Division, while Dr. Bill Drees will serve as dean of instruction for the Health and Human Services Division.
Dr. McGinley has taught at LSC-North Harris for more than twenty years has been honored with numerous teaching excellence and writing awards. She also serves as chair of the system-wide annual International Education Conference, and the LSC-North Harris International Studies Committee. Her deep familiarity with the Lone Star College System has also resulted in her authoring two books about the college, "The History of the Lone Star College System: A Texas Success Story" and "The History of the North Harris Montgomery Community College District: A Silver Anniversary Commemorative."
Dr. McGinley earned her doctorate in history from the University of Houston, a Master of Arts in European History from the University of South Florida, and a Bachelor of Arts from the University of Tampa.
Dr. Drees joined the EMS Professions program at LSC-North Harris in 1999 and has been instrumental in its rapid development, growth and national accreditation. During his tenure at the college, he has held multiple leadership positions including interim associate dean for the Business and Technology Division, interim associate dean of educational programs, and special assistant to the vice president of academic affairs.
Dr. Drees attained his doctorate in educational leadership from Sam Houston State University, a Master of Arts in Adult and Higher Education from the University of Texas at San Antonio, and a Bachelor of Science in Political Science from Texas A&M University.
Lone Star College-North Harris is located at 2700 W.W. Thorne Drive, one-half mile south of FM 1960 East, between Aldine-Westfield and Hardy Roads. For more information about the college, call 281.618.5400 or visit LoneStar.edu/NorthHarris.
With 75,000 students in credit classes, and a total enrollment of more than 90,000, Lone Star College System is the largest institution of higher education in the Houston area, and the fastest-growing community college system in Texas. Dr. Richard Carpenter is the chancellor of LSCS, which consists of six colleges including LSC-CyFair, LSC-Kingwood, LSC-Montgomery, LSC-North Harris, LSC-Tomball and LSC-University Park, five centers, LSC-University Center at Montgomery, LSC-University Center at University Park, Lone Star Corporate College, and LSC-Online. To learn more visit LoneStar.edu.
###