Lone Star College System will conduct two ceremonies in December to officially name buildings honoring the accomplishments of Dr. John E. Pickelman, chancellor emeritus and Wm. "Randy" Bates, Jr., JD, longtime board member.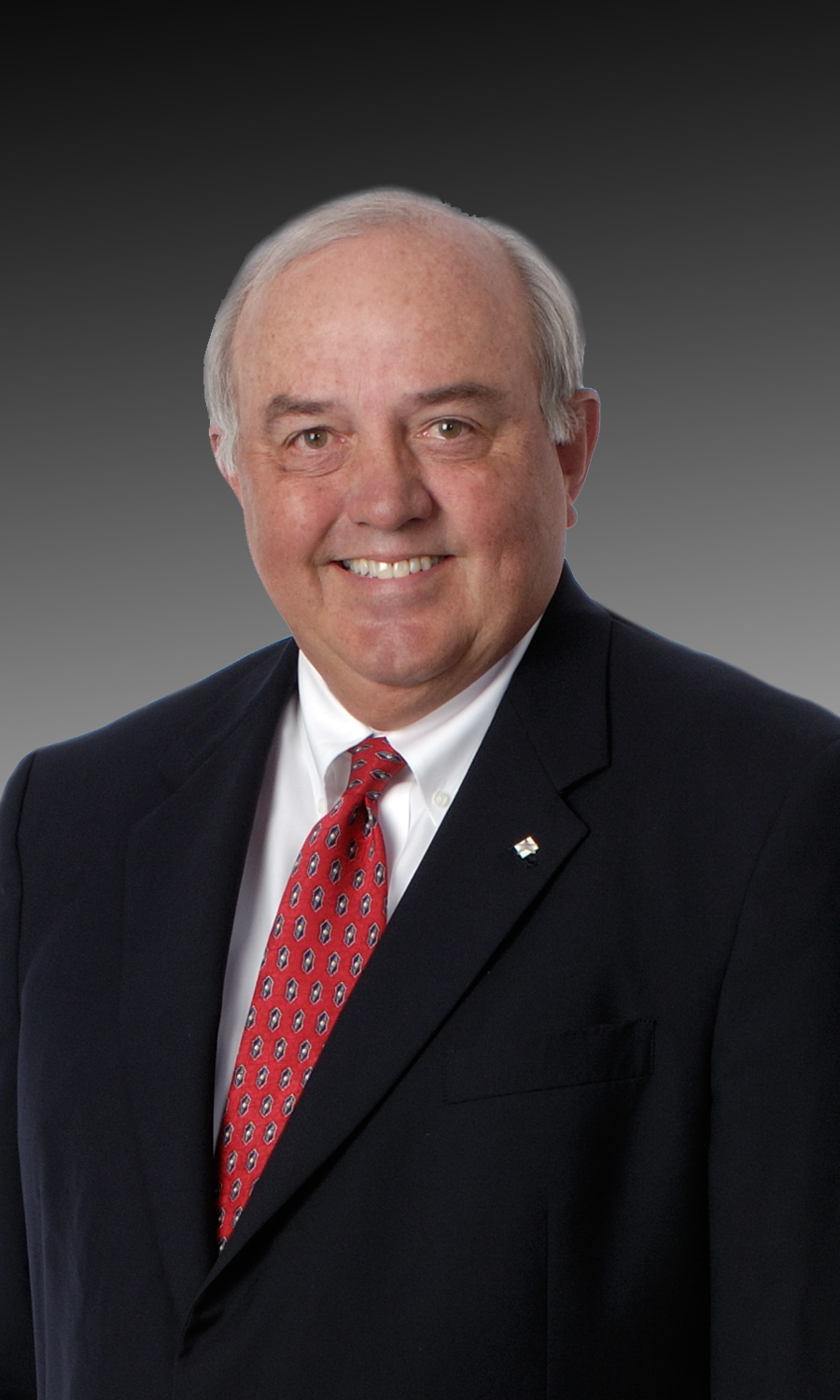 The student center at LSC-Kingwood will be named the Dr. John E. Pickelman Student Conference Center and a dedication ceremony will be held Tuesday, Dec. 10 at 11 a.m. Dr. Pickelman became the second chancellor of North Harris County College in 1991 and served until his retirement in 2007. Under Dr. Pickelman's leadership, the name of the college system was changed to the North Harris Montgomery Community College District to reflect the names of the two Texas counties in the service area. The college became the Lone Star College System in 2008 not long after Dr. Pickelman's retirement.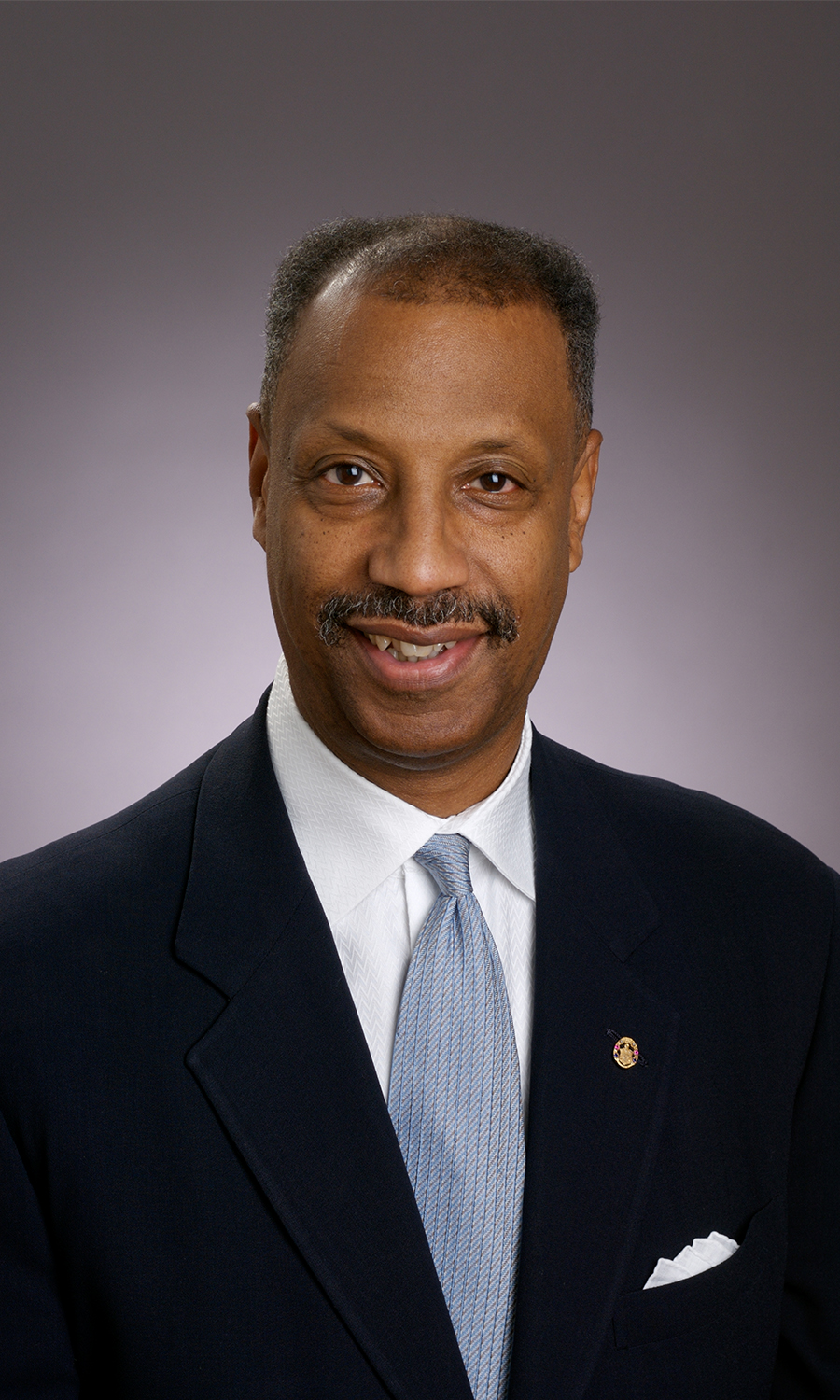 On Monday, Dec. 16, a dedication ceremony will be held at the LSC-Victory Center, where the central building on campus will be named after Wm. "Randy" Bates Jr. This ceremony is also at 11 a.m. Bates served as a dedicated member of the Lone Star College System Board of Trustees for more than 20 years, from 1991 until May 2013. He served as vice chair from 1995-1996 and was elected chair first in 1997, and then each year from 2006 to 2012. During his tenure as board member and chair, LSCS grew from less than 20,000 students and three colleges in 1991 to six colleges with 78,000 credit students and a total enrollment of 90,000.
"Both men have dedicated their lives to helping students advance their education," said Dr. Richard Carpenter, LSCS chancellor. "Their tireless efforts have helped to make LSCS the great institution it is today and we are very pleased to be able to show our appreciation in a meaningful way."
The public is invited to attend the dedication ceremonies. LSC-Kingwood is located at 20000 Kingwood Drive in Kingwood and the LSC-Victory Center is located at 4141 Victory Drive in north Houston.
Lone Star College System has been opening doors to a better community for 40 years. Founded in 1973, LSCS remains steadfast in its commitment to student success and credential completion. Today, with 78,000 students in credit classes, and a total enrollment of more than 90,000, Lone Star College System is the largest institution of higher education in the Houston area and the fastest-growing community college system in the nation. Dr. Richard Carpenter is the chancellor of LSCS, which consists of six colleges including LSC-CyFair, LSC-Kingwood, LSC-Montgomery, LSC-North Harris, LSC-Tomball and LSC-University Park, five centers, LSC-University Center at Montgomery, LSC-University Center at University Park, Lone Star Corporate College, and LSC-Online.