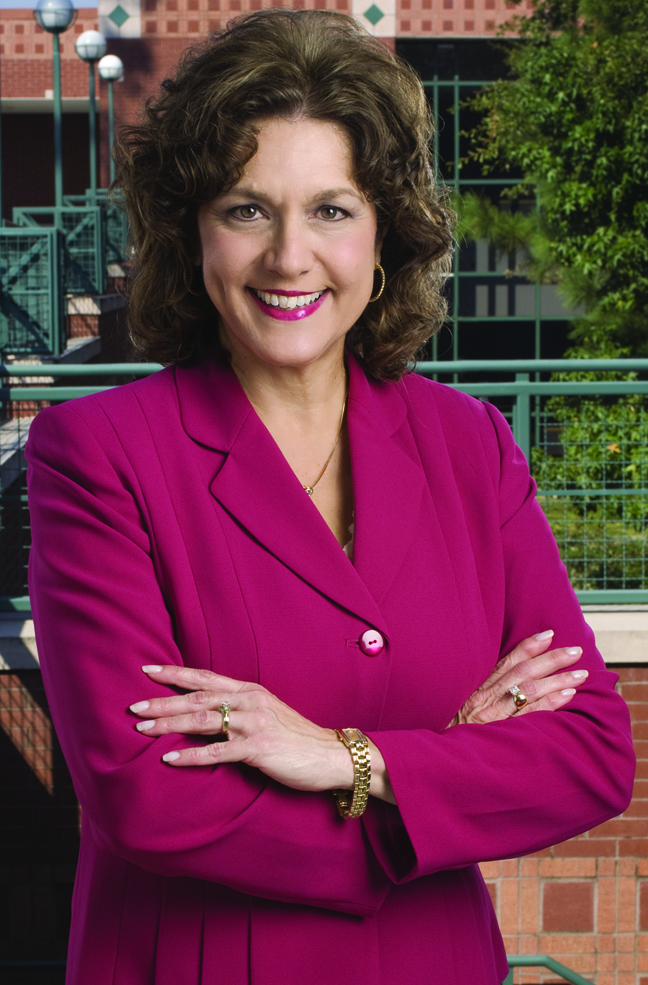 Penny Westerfeld has been named interim president of LSC-North Harris. Westerfeld replaces Dr. Steve Head, who was appointed chancellor for the Lone Star College System effective August 1. Westerfeld will assume her interim duties on August 1 as well.
"Penny's vast leadership experience within the Lone Star College System and the support of our senior leadership team will position LSC-North Harris well," said Dr. Steve Head. "We are fortunate to have someone with her familiarity to assist us during this transition period.
Westerfeld has previously served as the interim president of LSC-Montgomery and interim CEO of LSC-University Park. In May 2014, she was awarded the title of Associate Vice Chancellor Emerita by the LSCS board of trustees in recognition of her contributions and years of service to Lone Star College.
Westerfeld began her career at LSC-North Harris as a full-time faculty member teaching Business and Office Administration. After 12 years of teaching, she transitioned into the administration department at LSC-Kingwood where she served four years as the Dean of Business and Technology Division, then the Dean of Community Education before being promoted to the Vice President of Community and Economic Development.
The next seven years of Westerfeld's career were spent providing oversight and leadership for the University Center at Montgomery as the Associate Vice Chancellor and Executive Director.
A search firm will be hired in the fall to assist Chancellor Head and LSCS conduct a national search for a permanent president for LSC-North Harris.