Lone Star College-CyFair Counseling and Disability Services Department will host Diverse Abilities Awareness Day from 11 a.m. – 1 p.m. Oct. 22.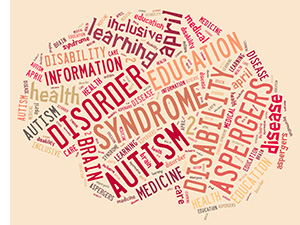 The day's events include music, refreshments and activities. In addition, attendees can visit with representatives from area agencies, organizations and businesses that support individuals with diverse abilities.
The highlight of this event, featuring music and activities, is Grant Manier's "Disable the Label" presentation at 11:30 a.m. in the Conference Center. This local ECO-Artist, who was diagnosed with Autism at the age of 5, will discuss how he considers his diagnosis an ability.
For event information, contact Stephanie Dillon at 281.290.3533 or go to LoneStar.edu/cyfair.