Step back in time to the 1920s to enjoy Lone Star College-CyFair's Silent Movie Night set March 4 and featuring theatre organ music with guest performer Harold Wade.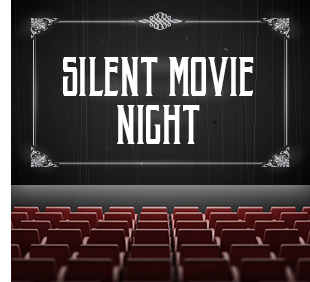 After "talkies" appeared, theatre organs developed to accompany silent movies all but disappeared until the 1970s with a brief comeback in skating rinks and pizza parlors, said Wade, a Cypress area resident.
"Today, computer technology has made it possible to create Virtual Theatre Pipe Organs (VTPO) that use digitally sampled sounds from the few remaining real theatre organs to replicate the marvelous sound of the mighty Wurlitzer," he said.
Wade will play some typical theatre organ music on a VTPO, which he built, as well as give a brief history of the theatre organ. He will then accompany "The Scarecrow," a short, silent movie featuring slapstick comedian Buster Keaton. With its clever sequence involving surprising time and space-saving devices, the movie addresses the fascination with automation resulting from the Ford Motor Company's assembly line.
Tickets for this 7:30 p.m. event in the Main Stage Theatre are specially priced at $10. All proceeds are earmarked for expenses associated with a once-in-a-lifetime performance opportunity for the LSC-CyFair Concert Choir students to perform at Carnegie Hall this June.
Visit LoneStar.edu/BoxOffice for tickets, online purchasing and a complete season schedule.  Contact 281.290.5201 or CFC.BoxOffice@LoneStar.edu for other information.