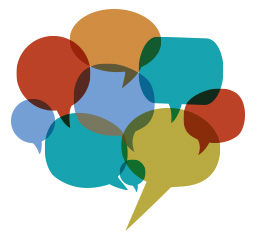 Lone Star College-CyFair's next Center for Civic Engagement (CCE) community deliberative dialogue, set Feb. 7, seeks to explore ways to overcome the expense to ensure cost does not impede the access everyone needs.
Health care is a business in the United States and the costs of a doctor's visit, medication and hospital treatment continue to rise, said John Duerk, CCE coordinator at LSC-CyFair. The Affordable Care Act attempted to address the problem of access; however, consumers in Texas can expect their premiums to increase up to 60% according to an Associated Press story from June 1, 2016. 
Join this Deliberative Dialogue: "Health Care: How Can We Reduce Costs and Still Get the Care We Need?" from 11:30 a.m. to 1 p.m. in the Conference Center on the LSC-CyFair campus at 9191 Barker Cypress.
One of the CCE's goals is to get people thinking about actions they can take to address challenges in their immediate community and the broader society.
For event information, contact Professor Melanie Steel via phone at 281.290.3906 or email Melanie.Steel@LoneStar.edu.