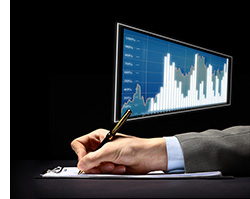 The world is about to be revolutionized by a new kind of money - cryptocurrency. Find out why at this bonus Nov. 1 seminar just added to Lone Star College-CyFair's Business Success Seminars Series.
According to Wikipedia, "A cryptocurrency (or crypto currency) is a digital asset designed to work as a medium of exchange using cryptography to secure the transactions and to control the creation of additional units of the currency."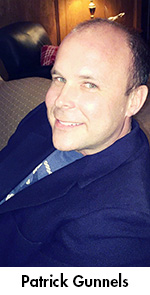 Don't miss the chance to understand the latest breakthrough in financial technology explained in layman's terms with mathematician Patrick Gunnels, Chief Marketing Officer of Sendworthy.com.
This bonus seminar is part of the fall series designed to help owners and their employees build successful businesses. Seminars are held from 8 a.m. to 9:15 a.m. in the library, room 131 at 9191 Barker Cypress.
Co-hosting this series are the Small Business Development Center at Lone Star College, the Lone Star College-CyFair Branch Library and the Cy-Fair Houston Chamber of Commerce.
For seminar series information, call 832.482.1057 or 281.290.3214.