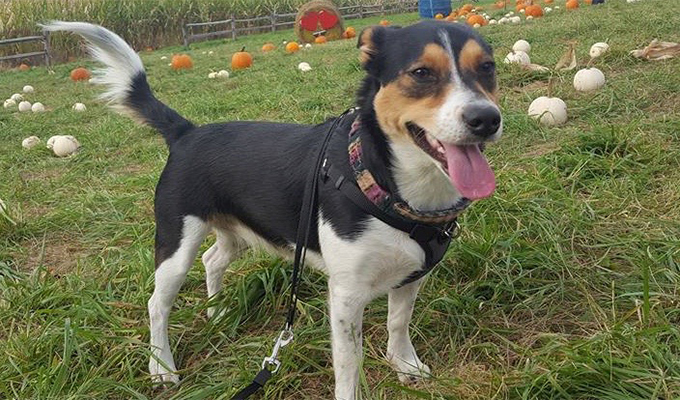 Your role is critical in ensuring every adoptable pet finds a home. Network with animal lovers, pet rescuers and animal control personnel at the second annual United Pet Rescuers of Montgomery County (U.P.R.O.M.) 2018 Pet Rescue Conference March 2-3 at Lone Star College-Montgomery.
You can make an immediate difference after learning about animal healthcare, disaster planning for rescues, foster tips, legislative updates, and more.
"I am looking forward to this year's agenda," said Deana Sellens, Executive Director of Texas Litter Control who will be presenting a 'Community Cats Update' Friday, March 2. "We have a lot of great speakers and this conference is a great networking opportunity for animal lovers and welfare advocates."
Aaron Johnson, Director of the Montgomery County Animal Shelter (MCAS), will deliver the MCAS State of the Union Friday, March 2. Johnson took over the shelter almost a year ago.
Austin Animal Services run the largest no kill municipal animal shelter in the United States, providing shelter to more than 18,000 animals each year. The Chief Animal Services Officer, Engagement Manager and Animal Care Supervisor will make a total of three presentations at the conference.
The program will also feature a keynote address from Brent Toellner Regional Director of Best Friends Animal Society. Toellner's speech is titled, 'No Kill 2025: A Regional Perspective.'
"The conference is an amazing opportunity to have this caliber of talent and expertise under one roof right here in our area," said Kevin Sumrall, LSC-Montgomery professor and advisor for Maverick Pets Alive! a student pet rescue group. "The energy is incredible, the atmosphere is fun. We have made so much progress and events like this keep our community moving towards finding a home for every cat and dog in our area."
Registration is free for Lone Star College students. For others, registration is $40. Those interested in attending can sign up and learn more at lonestar.edu/petrescueconference.
U-PROM is organized by Lone Star College-Montgomery, Texas Litter Control, Maverick Pets Alive! and Operation Pets Alive! These groups intend to continue this conference annually until no adoptable animals are killed in our local shelters. The conference is sponsored by the Petco Foundation.
Lone Star College offers high-quality, low-cost academic transfer and career training education to 99,000 students each semester. LSC is training tomorrow's workforce today and redefining the community college experience to support student success. Stephen C. Head, Ph.D., serves as chancellor of LSC, the largest institution of higher education in the Houston area with an annual economic impact of $3.1 billion. LSC consists of six colleges, eight centers, two university centers, Lone Star Corporate College and LSC-Online. To learn more, visit LoneStar.edu.