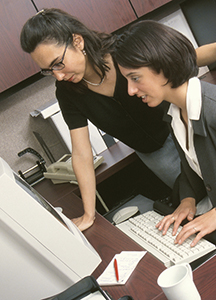 In today's knowledge based economy, continuous learning is not an option but a necessity. Continuing education (CE) responds to community needs by opening its doors to all who are motivated to learn and enrich their lives. Lone Star College provides opportunities to change lives, improve skills and develop talents leading to better jobs and a stronger community. All classes are offered in a variety of formats.
Continuing Education offers classes and courses for students aged 6 – 99. AutoCAD to Zumba, Alternative Teacher Certification Program – Phlebotomy – Courses for fun and courses for work.
For more information visit Continuing Education.
Email: LSCKCE@LoneStar.edu
Phone: 281.312.1660
Fax: 281.312.1612
20000 Kingwood Drive, Kingwood, TX 77339