Seasons
OUR 2018-2019 THEATRE SEASON: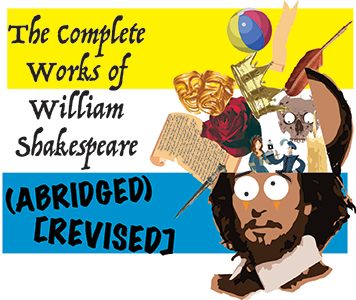 NOVEMBER 7-10,2018
7:30 pm
Music Building Recital Hall
Come watch 5 brave souls tackle all 37 of Shakespeare's plays and perform them in 97 minutes! Fast paced, witty, and physical, it's full of laughter for Shakespeare lovers and haters alike. One of the world's most frequently produced plays, this 20th anniversary edition has been translated into several dozen languages.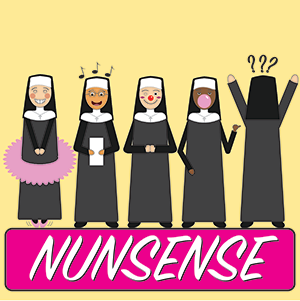 FEBRUARY 13-16, 2019
7:30 pm
Music Building Recital Hall
When the Little Sisters of Hoboken discover that they are in dire need of funds, they decide that the best way to raise the money is to put on a variety show, so they take over the school auditorium. Meet Reverend Mother Regina, a former circus performer; Sister Mary Hubert, the Mistress of Novices; a streetwise nun from Brooklyn named Sister Robert Anne; Sister Mary Leo, a novice who is a wannabe ballerina; and the delightfully wacky Sister Mary Amnesia, the nun who lost her memory when a crucifix fell on her head.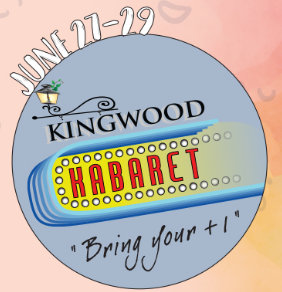 JUNE 27-29, 2019
7:30 pm
Admin-Performing Arts Building - Black Box Theatre
Our annual cabaret evening featuring Broadway show tunes, Jazz Standards, and other surprises! This year's theme is "Bring Your +1" - an program of duets, trios, quartets, and more! Come enjoy an evening of music in an upscale cabaret setting - complimentary beverages and dessert will be served!