Lone Star Sport Club Conference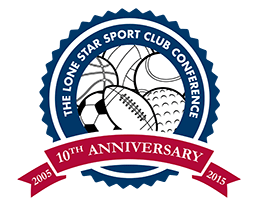 The Lone Star College Sport Club Conference is a highly competitive program with teams representing each of the five colleges in the system along with other colleges/universities in the surrounding area. Institutions include Houston Community College, University of Houston-Downtown, Rice University, University of Houston, Texas Southern University, Houston Baptist University, Sam Houston State University and University of St. Thomas. Some clubs may be limited in membership rules and policies of given leagues or sports, but all eligible students should be allowed to participate.
Participants in the Sports Club Conference must be a currently enrolled student with at least six credit hours and a cumulative GPA of 2.0 or above. Check with your campus representative as some schools may require additional hours. Students must provide campus ID prior to each contest and are required to represent the same campus at competition.
Ineligible participants include:
Faculty, staff, and alumni
Those with prior professional experience in a related activity
Anyone on academic probation during any contest
Those currently playing on a varsity team in a related activity or who have done so within the same academic year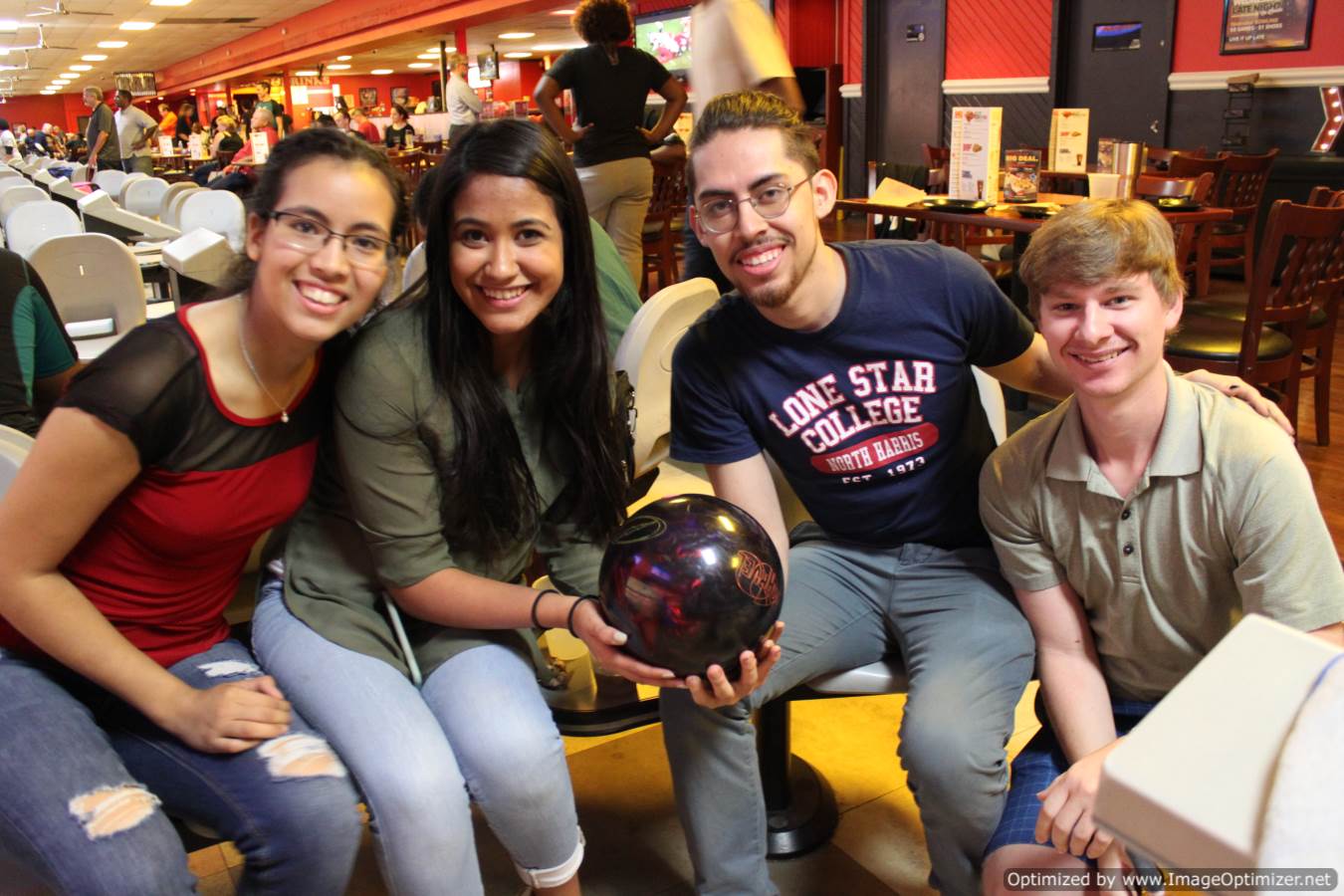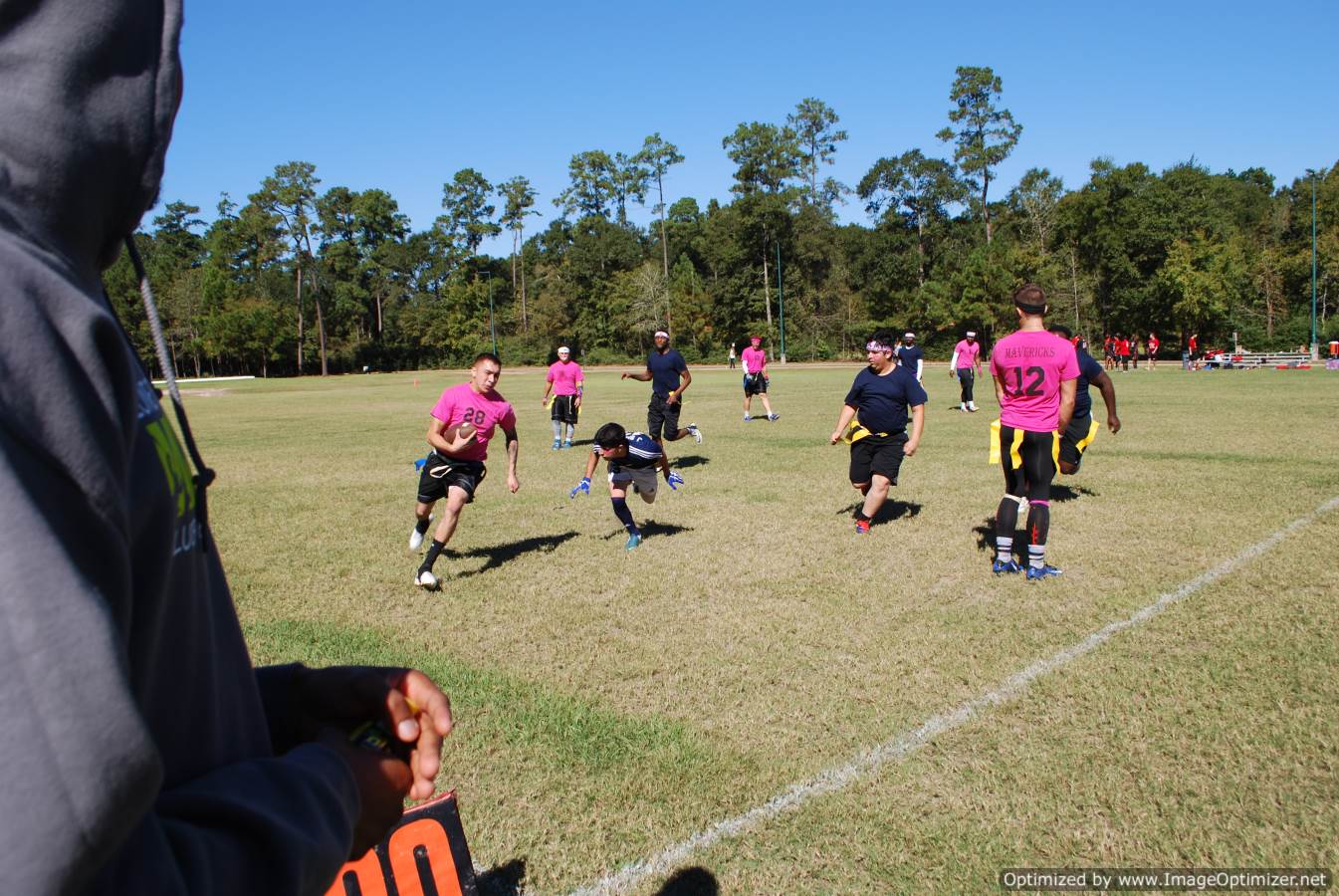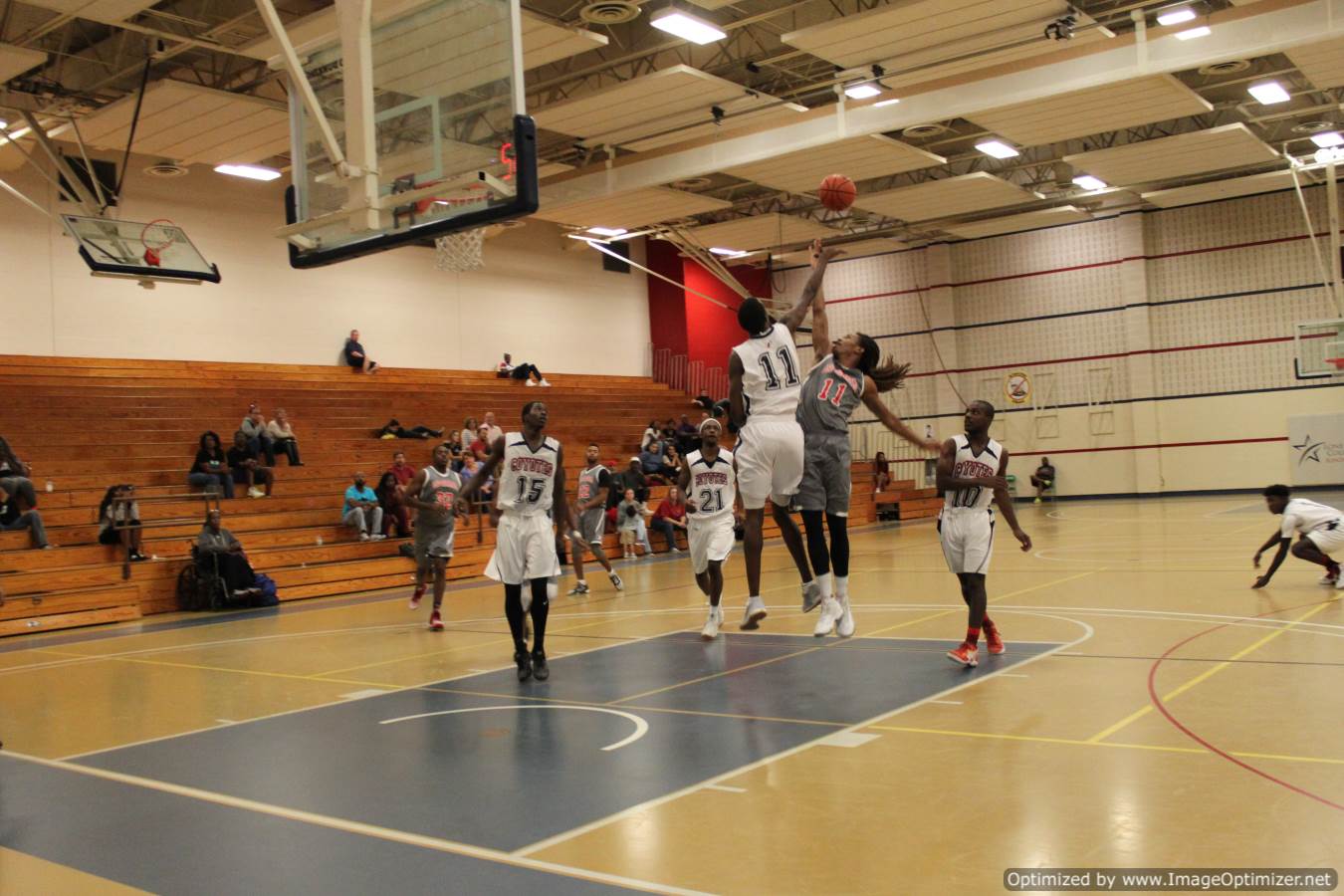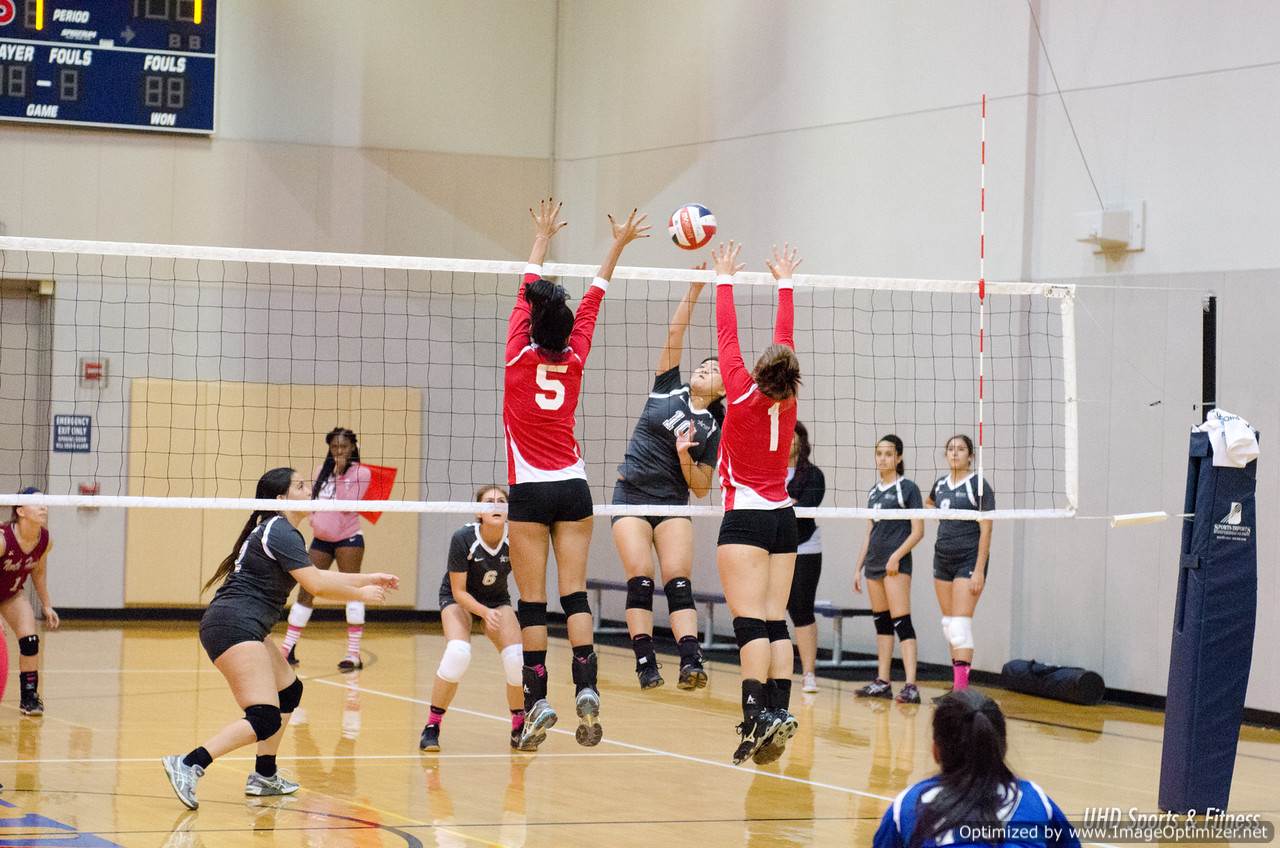 Featured Player-Sheldon Williams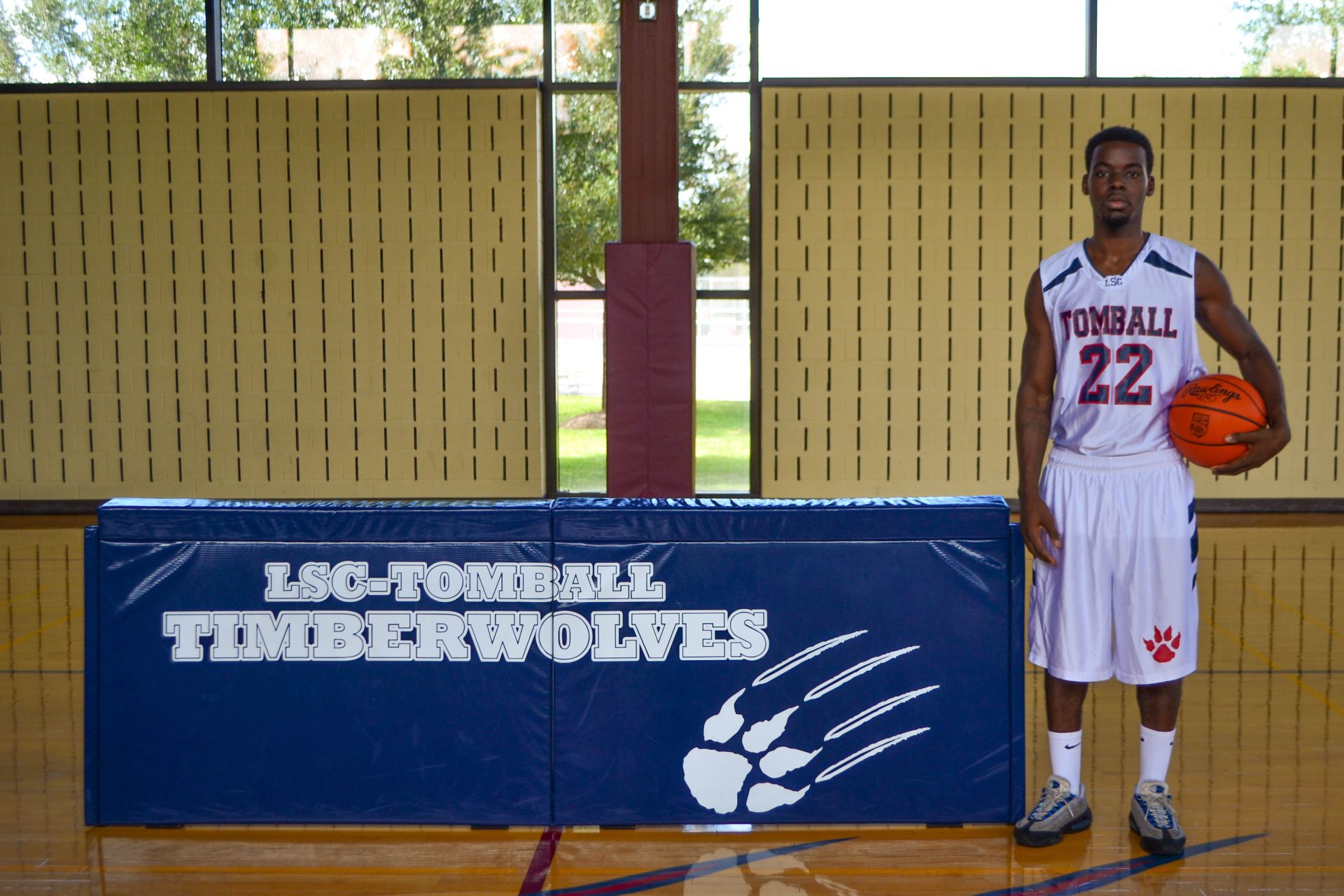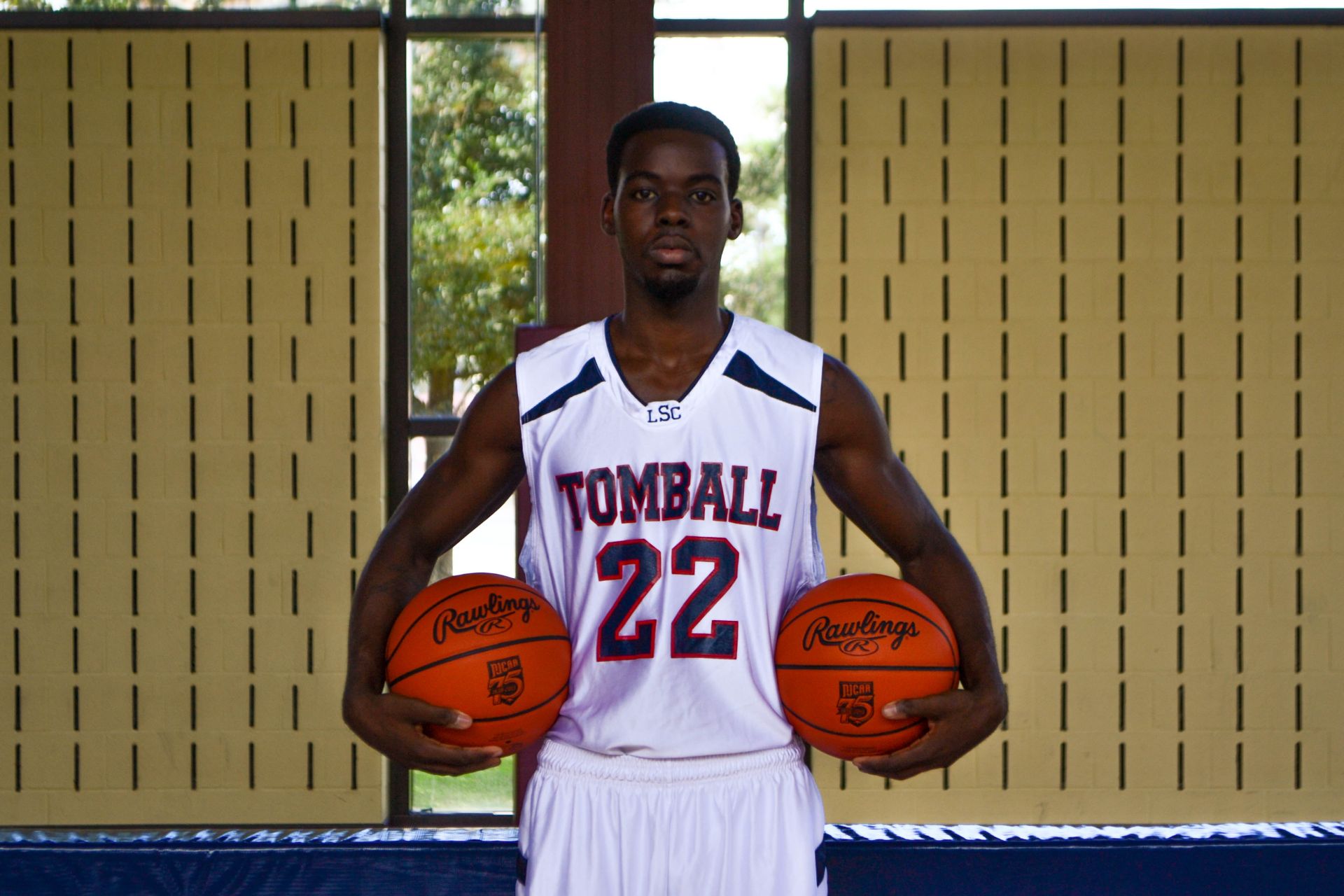 On a cool January 18th day in 1993, Sheldon R Williams, Jr. was born in Houston, Texas. Growing up in his first impressionable years in the Acres Home area of Houston was a happy time for the only child to Sheldon R. Sr. and Geraldine Williams. His days were spent dribbling a basketball and surrounded by family. His Auntie Paulette Smith saw how active Sheldon was, and how much he enjoyed bouncing the basketballs, and decided to send him to a summer basketball camp at the age of 5. From there Sheldon's love of the game, and abilities grew and became more directed. As he entered elementary school, his mother Geraldine emphasized the importance of getting a solid educational foundation. Pushing Sheldon to work hard on his studies, and having basketball as his reward for his academic successes. Often she would tell her young son, "no matter what keep God first, always stay true to yourself, and be humble at all times, and you will never go wrong".
During the summer of Sheldon's 11th birthday, parents Sheldon Sr. and Geraldine believed the changing landscape of their neighborhood was becoming too riddled with drugs and crime, and not the place to raise their son. Sheldon Sr. and Geraldine looked around and decided to move a bit north to the quiet country town of Tomball. The schools offered the best of public school education, and safety for Sheldon to thrive.
Entering his Junior High school at Willowwood, Sheldon was seen by Coach Ferguson as a young man with great potential. Sheldon excelled on the court almost as much as he did in the classroom. Under Coach Ferguson, Sheldon learned much about why plays were devised and used, getting a deeper awareness of the game. In short time Sheldon was the leader in both scoring and in assists.
Success followed Sheldon into the first half of his freshman year at Klein High and continued as he finishing his first and second years in high school at Tomball High. Seen by his coaching staff as a player who excelled, Sheldon elevated quickly on the Jr, and then Varsity, team as a starter, and a very good one.
Always focused on academics, Sheldon moved his senior year from Tomball to the local private school standout Concordia Lutheran High. During his senior year under coach Honeck Sheldon flourished. He was moved to starting point guard where he lead his team in scoring and assists, being named 1st team all-district, and 2nd team all-state. A coach from Indiana Tech saw Sheldon play and offered him an academic scholarship to come and play basketball.
Upon his 2011 high school graduation, Sheldon made the move to Indiana to attend college. Once there, he made the decision to apply and attend Indiana University, home of the Hoosiers, in hopes of being a walk on for the basketball team. Despite best efforts, an opportunity had not presented itself to Sheldon, and he made the choice to come back to Texas and focus not on basketball, but rather his studies. Remembering his father Sheldon Sr. a blue-collar worker, and mom Geraldine a banker, emphasizing that focusing one what needs to be done in order to do what you want to do, should always come first.
Back in Tomball, Texas Sheldon enrolled locally at Lone Stat College- Tomball, where to his surprise a sport club basketball team was going to be holding an open tryout. Sheldon thrilled at the possibility, attended the tryout, where Head Coach Chris DeJesus immediately recognized a player, and a very smart one. Mentoring Sheldon that in life education would always be more important than basketball, and that life is what you learn in school, not games, Coach DeJesus constantly echoed the same sentiments as Sheldon Sr. and Geraldine. Working to help his family, concentrating on his schooling, and making bigger strides for his team, Sheldon was seen not only as a leader, but an individual who understood the importance of putting yourself out there and not being afraid to try things or push oneself and abilities.
Sheldon's presence made an immediate impact on the Timberwolves basketball team, where he led again all players in both points and assists, and won the Unsung Hero Award from the college for both is on, and off, court production. Sheldon, with the support of his family, being instilled that education always came first, graduated with his Associates of Arts Degree in spring 2016.
Having stayed on course with his schooling, and keeping basketball as a close second, Sheldon drew the attention of the Canadian Basketball League, where he was picked up and will be starting the 2016-2017 as a professional in Toronto, Ontario.
Sheldon attributes to his success to his mother and father who always believed in him, pushed him to be good in school, and believe in yourself. With his academic accomplishments, Sheldon appreciates more the path that he took to arrive at being a professional athlete in the sport he loves. Thankful for all the people along the way who helped him achieve in school, making possible his chance at basketball, Sheldon recalls his mother's words, "no matter what, keep God first, always stay true to yourself, and be humble at all times, and you will never go wrong."
Contact:
LSC–CyFair
281.290.5213

LSC-Kingwood
Alan Wright
281.312.1508

LSC–Montgomery
Tabitha Yargo
936.271.6124                                

LSC-North Harris
Shirley A. Ennis
281.618.5659

LSC–Tomball
Jason Brandolini
281.357.3636