Close to Home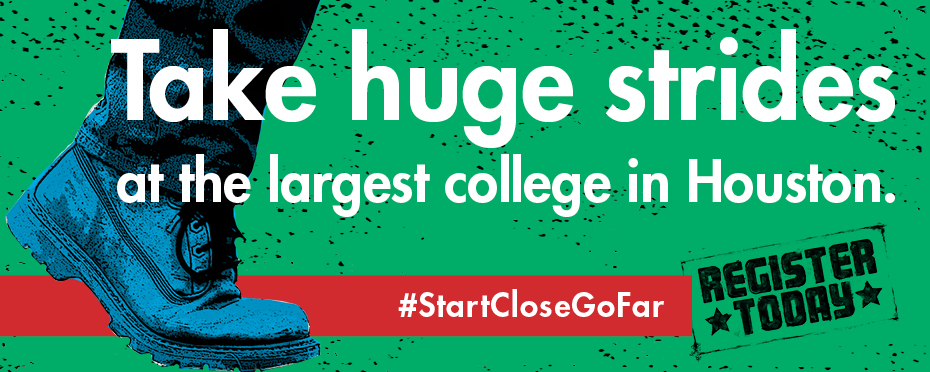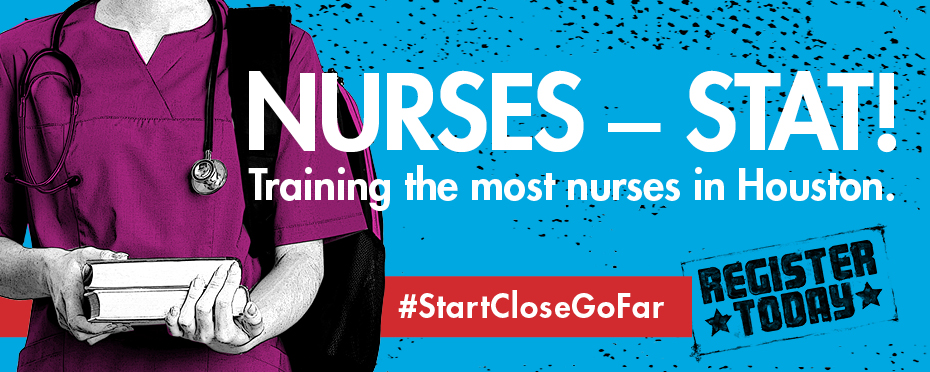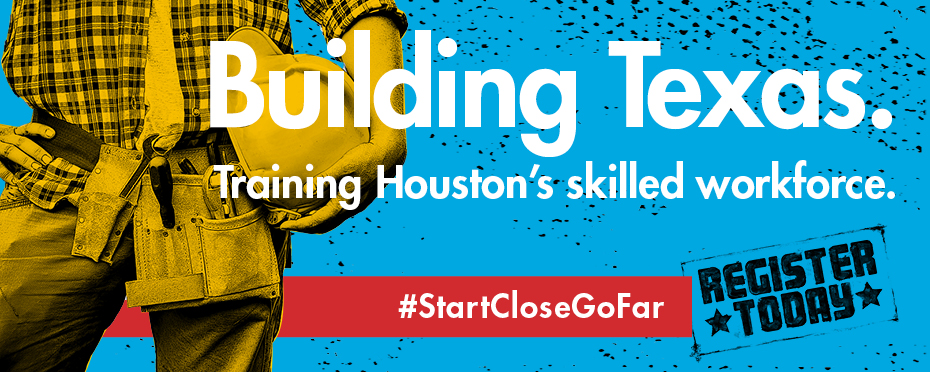 Better Careers Start Here
The right path to a successful career starts here with our six campuses, affordable tuition, small classes, and flexible schedules. At Lone Star College, the first step to going far is closer than you think.
Explore our Academic Transfer degrees, the perfect way to save money on the first two years of school and then transfer to a 4-year university!
Or are you ready to go to work now? Learn more about our Career Training programs and get hands-on, real-world career training and skills that employers want in today's high-demand fields.
Learn More