2008 - 2009 Study Abroad Programs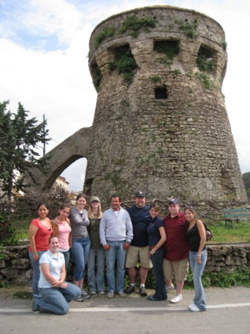 Want to add a different experience to your academic classes?
Why not Study Abroad!
To get Scholarship Money for your academic adventure in study
abroad, you must complete all required materials and applications
to be considered. You may
be awarded up to $2000.
Information Sessions are offered at all campuses and
are available to all LSC study abroad students. You
are encouraged to attend an information session to
attend class through study abroad.
China Spain Costa Rica Italy The Phillipines London (cancelled) Mexico (cancelled)
History Geography Geology Chinese English Art Spanish Psychology
---
Study Abroad Handbook Frequently Asked Questions
---
Still have questions? Contact us by completing the form below.