Study Abroad in Italy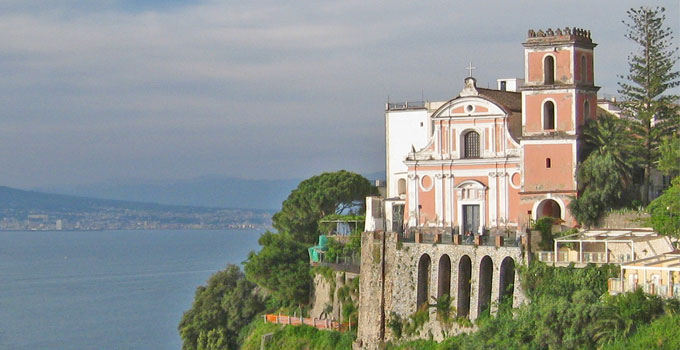 HIST 2311: Western Civilization to 1648
ENGL 2307: Fundamentals of Creative Writing
PHED 1164: Introduction to Physical Fitness & Wellness
OR
GEOG 1301: Physical Geography
ANTH 2302: Introduction to Archeology
PHED 1164: Introduction to Physical Fitness & Wellness
Summer Studies Institute in Italy, Castellammare di Stabia
Credits Earned: 7
Course start date: Mid-May (May mini-mester); Note: This course begins in the May mini-mester and runs into the Summer I semester. The travel portion ends after the May mini-mester so students wishing to take Summer I classes should take this into consideration.
Course length: 9 weeks
Time abroad (included in course length): 22 days
Approximate program fee: $3950
Notes regarding fee: Includes airfare, lodging, meals, transfers and required trip activities. Does not include course tuition & fees, books/supplies/equipment, personal expenses, passport, any required visa fees or vaccinations.
This course is open to students from all Lone Star College campuses. Required course meetings before and after the trip are held at LSC-CyFair. For additional information or to sign up email one of the following instructors:
Request More Information for Study Abroad