SI Program
What is Supplemental Instruction?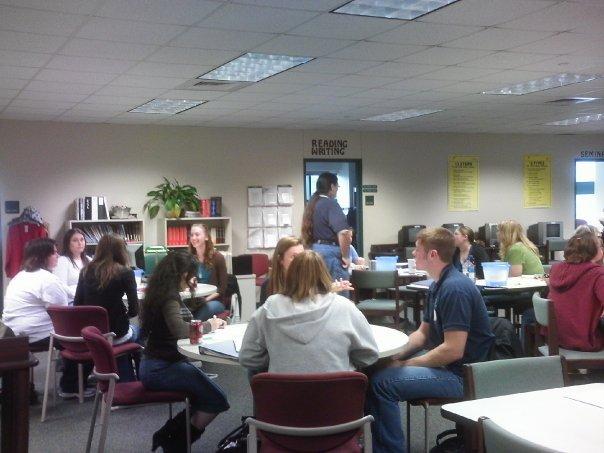 Supplemental Instruction (SI) is an internationally recognized approach to student support developed at the University of Missouri - Kansas City (UMKC) in 1973 by Dr. Deanna Martin. Designed to reduce attrition and improve academic performance, SI identifies "high risk" courses -- typically, those with a 30% or higher D/F/W rate -- and employs students who have successfully completed the course as SI leaders. SI sessions are held outside of class, often immediately before or after, and are free, voluntary, structured group study sessions facilitated by the SI leader. Supplemental Instruction at Lone Star College - Kingwood began in 1992 and has since developed into a dynamic and rapidly growing program.
Why is Supplemental Instruction Effective?
SI is a proactive approach to student success that finds a balance between modeling, teaching, practice, and feedback. The SI program targets traditionally difficult academic courses – those that have high rates of D, F, and W – rather than students who are having difficulty in the course. In close partnership with the professor, SI leaders plan and facilitate activities that not only reinforce the content, but introduce and exercise study skills, critical thinking, and problem solving methods that form a foundation for student success. By focusing on these skills, SI paves the way for future success and student independence throughout their college career.
How is Supplemental Instruction Different from Tutoring?
Supplemental Instruction is part of a larger package of support options offered at LSC-Kingwood. While SI does have some similarities to tutoring, its focus on academic skills and social learning make it a vastly different program that complements – not competes with – traditional tutoring. SI leaders are encouraged to refer their students to tutoring when they need individual, content specific help. The table below illustrates how SI and tutoring complement each other.
| | SI | Tutoring |
| --- | --- | --- |
| General content and learning assistance | X | X |
| Support for a specific problem | | X |
| Support for a specific course and instructor | X | |
| Addresses individual content needs | | X |
| Refines study and learning skills | X | |
| Student facilitated group sessions | X | |
| Individual sessions with a degreed professional | | X |
| Flexible scheduling opportunites | | X |
| Compines "what to learn" with "how to learn" | X | |
| FREE!! | X | X |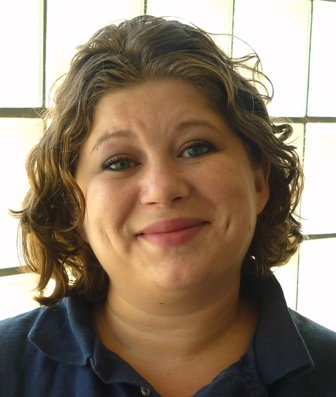 For more information:
Charlotte Iserhardt, Supplemental Instruction Coordinator
281-318-4336
LSC Kingwood SI website