LSC-Kingwood: Be A Teacher Club
Mission Statement
Be A Teacher Club is a chapter of TSTA (Texas State Teachers Association) which is affiliated with NEA (National Education Association). The NEA Foundation, through the unique strength of its partnership with educators, advances student achievement by investing in public education that will prepare each of America's children to learn and thrive in a rapidly changing world. There will be guest speakers featured at each meeting, opportunities to work with the community, and a national convention in Austin.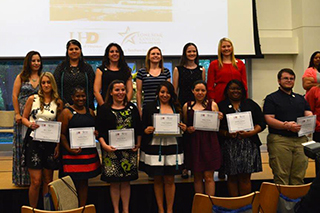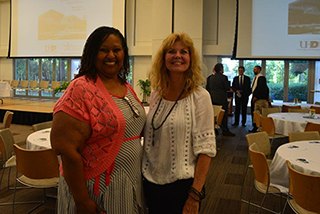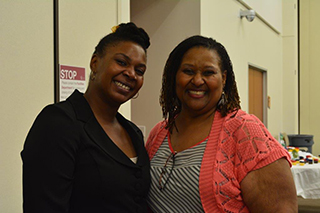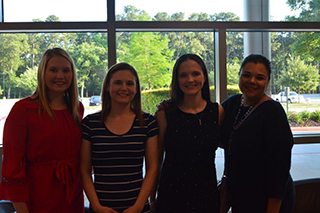 Information
Meetings
All meetings are from 12:30pm - 1:20pm
Sep. 11, 2018 - LSC-Atascocita Center - Room 139 - "Welcome Back!"
Oct. 09, 2018 - LSC-Kingwood - LIB 225 - "UHD Will Attend"
Nov. 13, 2018 - LSC-Atascocita Center - Room 139 - "Texas Tech Will Attend"
Dec. 04, 2018 - Location TBD - "Holiday Celebration"
Calandra Pervis
Club Advisor
Email: Calandra.A.Pervis@lonestar.edu
Phone: 281.312.1733
Office: CLB 102-A
Questions regarding upcoming events should be directed to KC-BeATeacher@lonestar.edu.