The Study Abroad Experience
Student Study Abroad experiences are invaluable for cultural understanding and they also prepare students with skills for future careers.
Instructors utilize a variety of means from student reflection papers, to research papers on specific international topics to document student success. The mission of Study Abroad prepares students as global citizens. Providers assist in the logistics of Study Abroad, allowing faculty to focus on quality instruction.
Community Colleges in Texas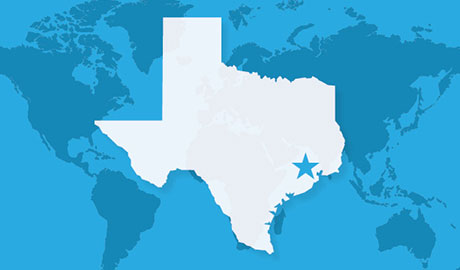 Community colleges across the state of Texas play a crucial role in providing Houston and the Gulf Coast Region comprehensive educational opportunities to all students.
Lone Star College is leading a group of higher education institutions to work together to develop and promote Study Abroad programs.
Community colleges are challenged to fill facutly-led, short-term Study Abroad programs.
Texas faces an increased need for graduates with knowledge of international business, culture and history.
Study Abroad Learning Outcomes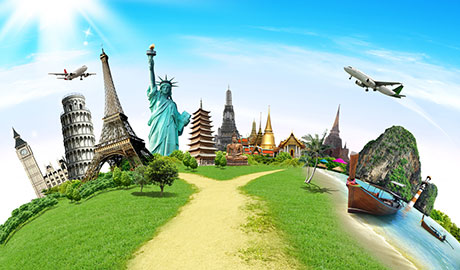 Working With New Cultures
Our growing global economy is creating more and more opportunities for employees with global competency and the Texas Gulf Coast region is a fast-growing hub of international business.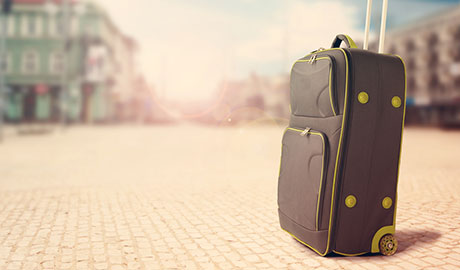 Learning To Adapt
Students learn the critical skill of adaptation while studying abroad. Going to new places with different systems of travel and communication forces the development of new skills.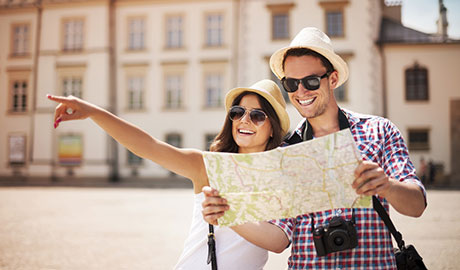 New Life Experiences
Gaining new perspectives and meeting new people while studying abroad gives students tremendous personal growth opportunities. Students gain experiences in cross-cultural challenges and commonalities.