LSC-Tomball Career Fair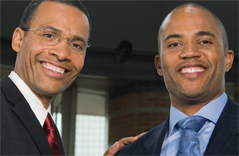 Join LSC-Tomball for our Spring 2013 Career Fair. Attendees will have the opportunity to visit with Houston-area businesses that have professional opportunities now!

WHEN: Thursday, March 7, 10 a.m. – 2 p.m.
WHERE: LSC-Tomball Beckendorf Conference Center
The office of Student Services will be offering preparatory workshops for those interested in preparing themselves and their resume for the Career Fair. See the schedule below for dates and times.

Interviews On-Site
Some employers will be interviewing for internships, externships and volunteer opportunities at the fair!
What to Bring
Bring multiple copies of your resumé and wear business attire.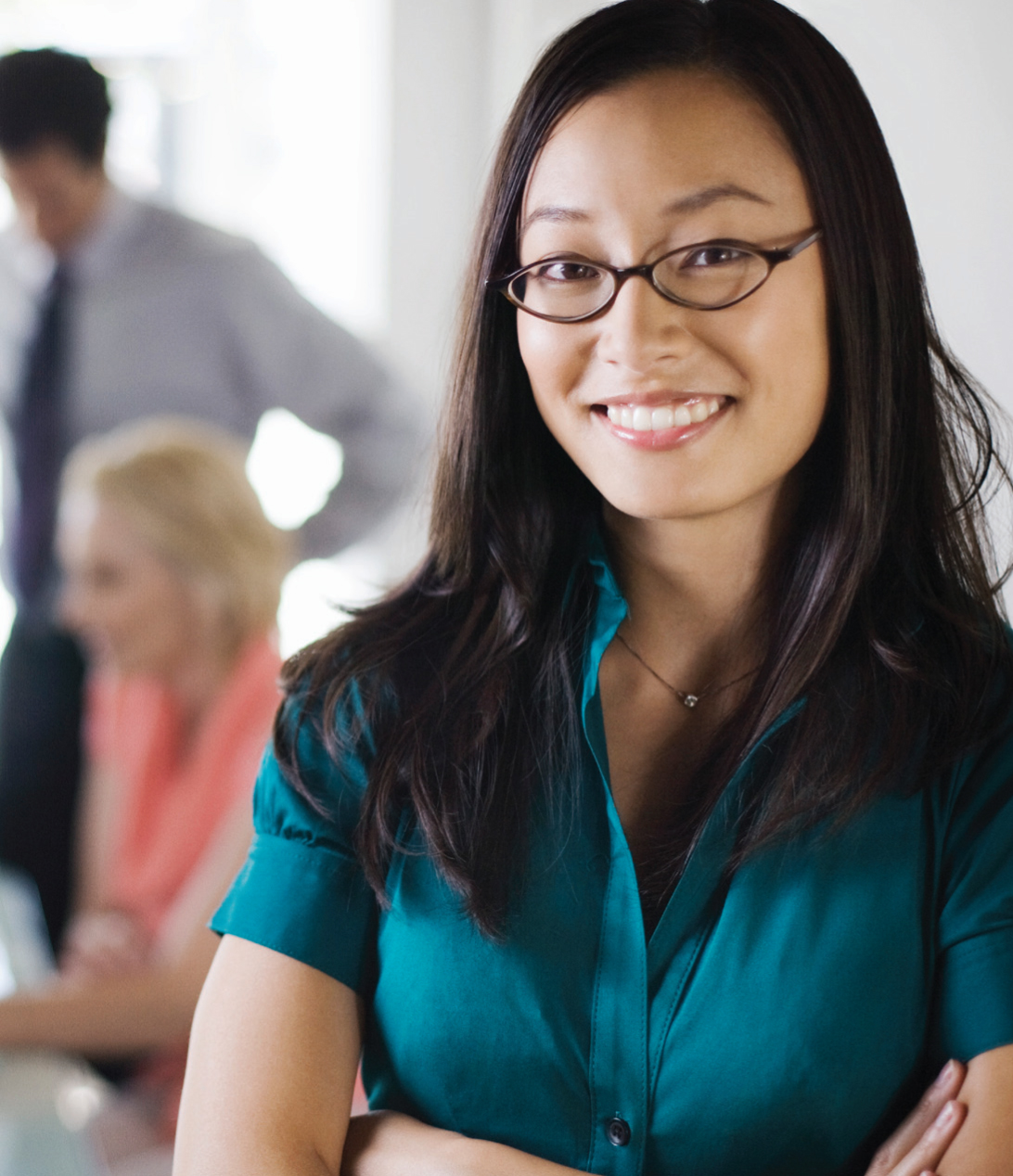 Some Participating Employers
Association Member Benefits Advisors
Baylor College of Medicine
Bray International
Cimation
College Health Benifits
CrossFit Town Center
Dufry Houston, Inc.
Fire Safe Protection Services
Freudenberg Oil & Gas Thermoplastics and Elastomers
fstop123
Golden Yona Enterprises, Inc. dba McDonald's (Montgomery)
Green Street
Harris County Juvenile Probation Department
Homewatch CareGivers
International Bank of Commerce
Kelly Scientific Resources
K-Star Radio
La Torretta Lake Resort and SP
Marcus Hotels & Resorts
Massage Envy Spa at Teas Crossing
Mazzglobal Recruitment Services LLC
MGC, Inc
Modern Woodmen Fraternal Financial
Modis
Natural Pawz
Net Sales Direct
Northwestern Mutual
OMNIBANK
Panda Restaurant Group, Inc.
Primerica Financial Services
Remedy Intelligent Staffing
State Farm Insurance
State Farm Jaafar Ahmadi
Steep Creek Media
Student Conservation Association
Sylvan Learning Center
Technetics Group
The Reynolds and Reynolds Company
TNT Direct Sales Group
Transamerica Financial Advisors
Vanguard Veterinary Ass, P.C.
Walgreens
Wayne Enterprises
WhiteHat Security
World Market
Zale Corporation
K2 Academy Of Kids Sports
Preparatory Workshops
Workshop

Dates

Time

Location

Resume and Cover Letter
February 13 (Wednesday)
February 20 (Wednesday)
Noon – 1 p.m.
S160
How to Work a Career Fair/Dress for Success
February 12 (Tuesday)
February 19 (Tuesday)
February 26 (Tuesday)
Noon – 1 p.m.
S160
Interviewing/Resume & Cover Letter
February 27 (Wednesday)
Noon – 1 p.m.
S160