Sam Houston State University

a partner university at the University Center at The Woodlands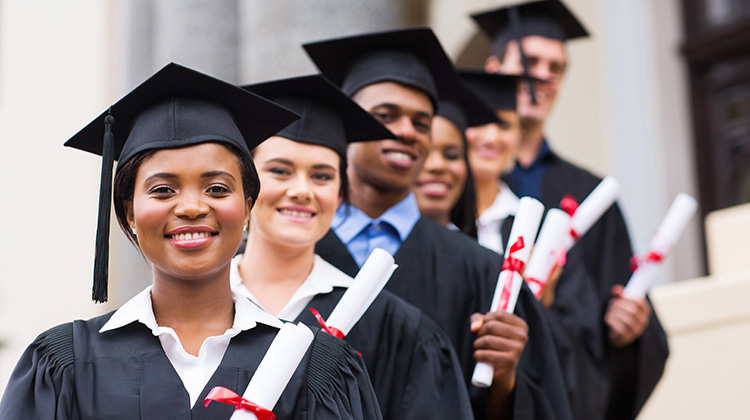 Overview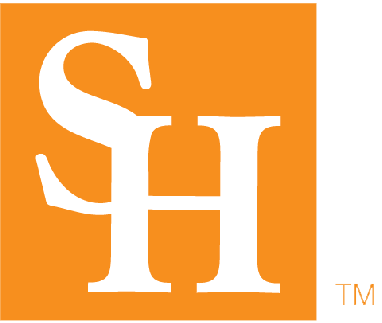 Sam Houston State University (SHSU), through its partnership with Lone Star College, offers students a 2+2=Bachelor's degree opportunity. Students can complete their associate degree in 2 years at Lone Star College, then transfer seamlessly to SHSU (LSC-University Center at The Woodlands location) to complete their final 2 years earning a bachelor's degree.
Learn More
For questions and more information, complete the form below, call 936.202.5000, or visit SHSU - The Woodlands Center.
Programs Offered
Undergraduate
Accounting
Applied Arts and Sciences
Banking and Financial Institutions
Criminal Justice
English
Family and Consumer Sciences
Finance
General Business Administration
Healthcare Administration
History
Interdisciplinary Studies
Management
Marketing
Mass Communication Public Relations and Advertising
Nursing
Political Science
Psychology
Public Health
Sociology
Spanish
Master's
Business Administration
Clinical Mental Health Counseling
Communication Studies
Criminal Justice
Curriculum and Instruction
Digital Media
English
Geographic Information Systems
History
Instructional Leadership
Kinesiology Sports Management
School Counseling
Special Education
Doctorate
Counselor Education
Educational Leadership Certificate Programs
Post-Baccalaureate Teacher Certification
Benefits
Reverse transfer of credit from SHSU to LSC allows students to complete requirements for the associate degree when they leave LSC and before completing a bachelor's degree
Recognize the eligibility of LSC students and employees to apply for the Bearkat Transfer scholarship program
LSC students and employees admitted to SHSU will be allowed access to academic advising services at SHSU
Students jointly admitted to LSC and SHSU will receive:

Student ID, computer/internet account, access to computer labs and access to libraries at LSC and SHSU
Student access to sporting events at SHSU
Student will receive three unofficial transcripts at no cost. There will be a third party fee for an official transcript.
LSC will have access to free electronic transcripts from SHSU upon request from student for transmission of transcript

LSC Honors students admitted to SHSU will receive:

Acceptance to SHSU Honors College with a minimum GPA of 3.25 and satisfaction of other Honors College admission criteria such as full-time enrollment of at least 12 hours
SHSU will accept a maximum of 12 hours of transfer Honors credits
Honors transfer students will be eligible for merit and need-based aid commensurate with qualifications
If space permits, Honors transfer students will be eligible to live in SHSU Honors housing
LSC and SHSU will work to provide additional opportunities to Honors transfer students, such as potential aid for housing, potential travel and study abroad benefits and joint admissions benefits
LSC Tuition
Completing your first two years at LSC saves students thousands of dollars.Tuition rates are based on residency and you can get an estimate of your costs by using our LSC Tuition & Fees chart.
Average full-time tuition at LSC is $800 per semester.
SHSU Tuition
Tuition changes as students transfer from LSC to SHSU, and also based on residency. View the SHSU Tuition and Fees.
Average tuition for 12+ hours at SHSU is $8,771 per semester.
Financial Aid
Financial aid helps students and their families pay for college. There are several types of financial aid available to LSC students and financial aid packages may include more than one type of award.
Admissions
Lone Star College is an open-enrollment institution. Most students are accepted once they have completed the admissions process. Students transfering or planning to transfer to a University Center partner college need only apply once through LSC.
Resources
Accreditation
Lone Star College is a public institution accredited through the Southern Association of Colleges and Schools (SACS) as well as several other program specific accrediting bodies.