LSC-Victory Center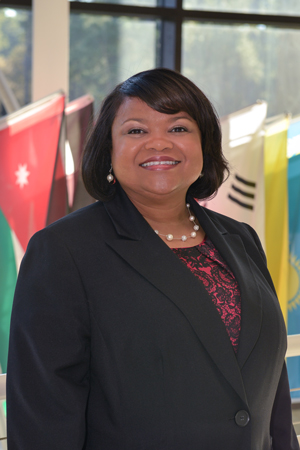 Lone Star College-North Harris has recently named Dr. Valschkia Dabney as vice president of centers at Lone Star College-North Harris. Dr. Dabney oversees faculty, staff and student success initiatives, as well as all operations at the LSC-Greenspoint and LSC-Victory Centers.
Read more about LSC-North Harris Vice President of Centers, Dr. Valschkia Dabney.
---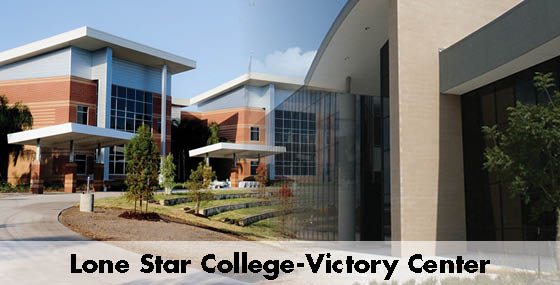 WELCOME
For over a decade, we were known as the Carver Center until breaking ground in 2010 on 4141 South Victory Drive. The Victory Center is a satellite campus of Lone Star College – North Harris. We are located on the city's Northwest side – in the heart of the "proud" Acres Homes community.
MISSION
Our mission here at the Victory Center is to serve the needs of our students (both current and potential) while equipping them with the knowledge and skills they need to be successful in the classroom, their careers, and every aspect of their lives. Welcome to Victory!
Facilities
LSC-Victory Center offers academic preparation services including traditional offices such as:
Admissions
Advising
Counseling
Financial Aid
Testing and Administrative Support
College preparatory programs and classrooms are also available:
GED
Adult Basic Education (ABE)
ESL
Reading
Writing
Math
The cornerstone of the facility is a 20,000 square-foot construction trades training center offering workforce certificates and degrees in selected programs such as:
Heating and Air Conditioning
Machining Technology
Sheet Metal
Welding