LSC-North Harris Women's Conference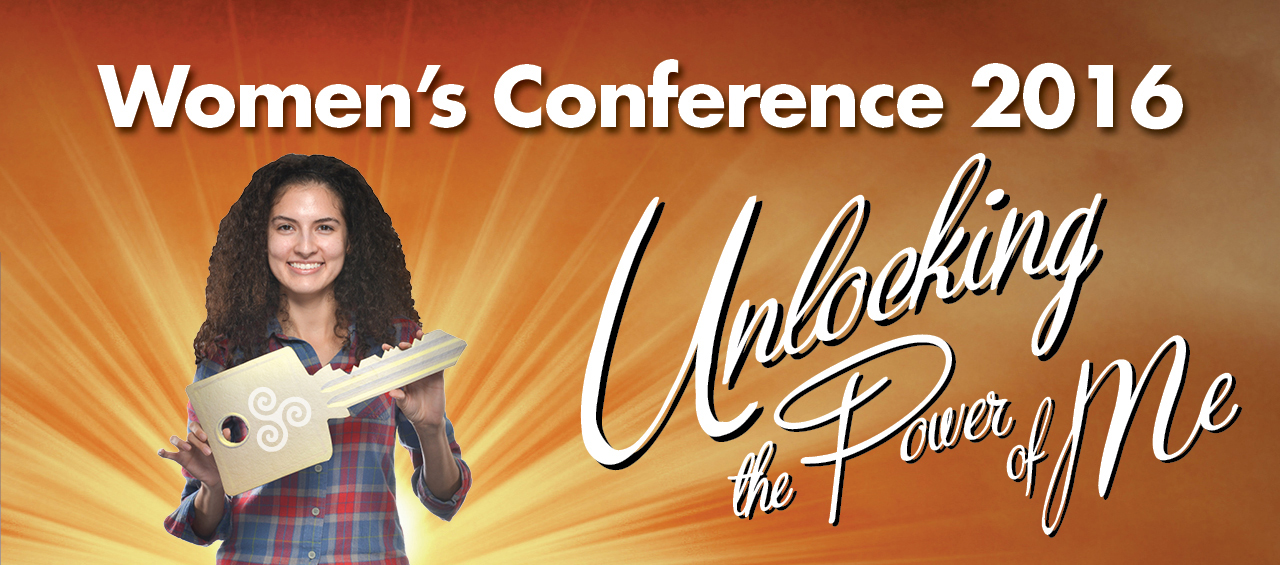 Unlocking the Power of Me
Business professional

attire encouraged.

The Lone Star College-North Harris Women's Conference is dedicated to currently enrolled LSC-North Harris, LSC- Greenspoint Center, and LSC-Victory Center female students to inspire them to reach new levels of academic achievement, self-sufficiency and personal development.

FREE ADMISSION! Breakfast and lunch provided.

Take advantage of this great opportunity to explore ways to learn how to communicate in any profession, making better grades, saving money and much more. The conference is about the power of women encouraging and empowering other women to meet their life goals.

Lone Star College-North Harris
Student Services Building - Conference Center
Friday, March 11, 2016
8:30a.m. — 2 p.m.
Registration deadline is Tuesday, March 1 by 5 p.m.
Keynote Speakers



Shayla Rivera
Morning Speaker








Ruth Chow-Kneese
Lunch Speaker