LSC-North Harris Women's Conference 2015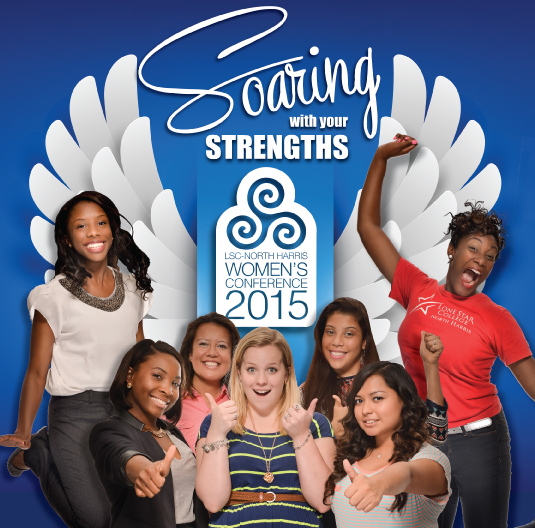 The Lone Star College-North Harris Women's Conference 2015 is dedicated to currently enrolled LSC-North Harris, LSC- Greenspoint Center, and LSC-Victory Center female students to inspire them to reach new levels of academic achievement, self-sufficiency and personal development.
FREE ADMISSION! Breakfast and lunch provided.
Take advantage of this great opportunity to explore your personal strengths, receive fashion tips for dress in the workplace, social media strategies and advice on how to brand yourself in a professional way.
Lone Star College-North Harris
Student Services Building - Conference Center
Friday, March 20, 2015
9 a.m. - 2 p.m. (Check-in and breakfast begins promptly at 9 a.m.)