Teaching and Learning Center

Welcome to the Teaching and Learning Center (TLC) at LSC-CyFair!
We promote student success through faculty and staff development opportunities. We offer a wide variety of learning opportunities, instructional media support, and a workspace for adjunct faculty. We support the LSC-CyFair vision by providing responsive, innovative, and collaborative learning opportunities and resources that prepare our faculty and staff for a lifetime of learning and change.
TLC offers the following services:
Faculty and Staff Training and Development Opportunities
Instructional Media Services
Adjunct Central
Adjunct Central is your one-stop area for all resources related to adjunct support. Visit this page to access information regarding adjunct workrooms, professional development, semester orientation, the Adjunct Certification Program, the Adjunct Faculty Excellence Committee, Adjunct Excellence Awards, Adjunct Appreciation events, and more! Adjunct Central faculty workspace is housed in TECH 105-H available with the use of your employee badge and classroom key. Computers, work space, a refrigerator, a microwave, information postings, and conference room reservation is all available for your convenience.
Hours and Location
Hours
Fall and Spring: Monday through Friday: 8am-5pm
Summer: Monday through Thursday: 8am-5pm
Location
Lone Star College - CyFair
Barker Cypress Campus
9191 Barker Cypress
Cypress, Texas 77433
Technology Center (TECH) 105
Phone: 281.290.3911
Fax: 281.290.5266
TLC Videos!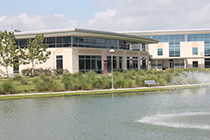 Contact Information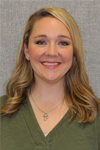 Manager
Teaching & Learning Center
---

Coordinator III
Teaching & Learning Center
---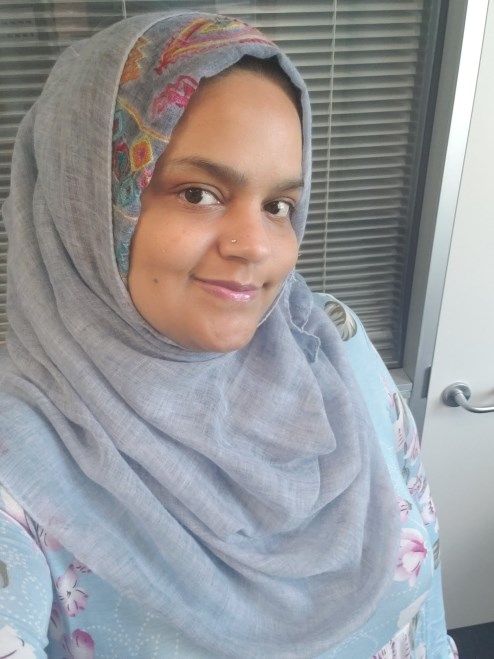 Zahra, Sabika
Coordinator III
Teaching & Learning Center
---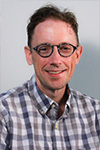 ---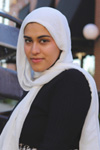 Alhassan, Amena
PT Coord III TLC
---
Mandell, James
PT Staff Assistant
---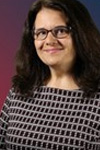 Novaes, Adriana
System Online Tech Support
Online Technologist I

Make LSC part of your story.