LSC-Houston North Fairbanks
Strategically located on U.S. Highway 290 near Beltway 8, Lone Star College-Houston North Fairbanks is designed for students who live or work in the northwest Houston area. This convenient neighborhood, two-story, full-service satellite campus opened in 2002 and now serves a commuter population of students representing more than 60 countries.
Value Statements
We are a friendly, welcoming community committed to providing excellence in education and service to students. We believe in a caring culture of trust, collaboration, respect, responsiveness and integrity. We are committed to maintaining high standards for learning and serving others, while celebrating our uniqueness and diversity.
Contact and Address
14955 Northwest Freeway/Highway 290
Houston, TX 77040
Phone: 832.782.5001
Click here for a full list of Administrative and Faculty contacts for Lone Star College-Houston North Fairbanks.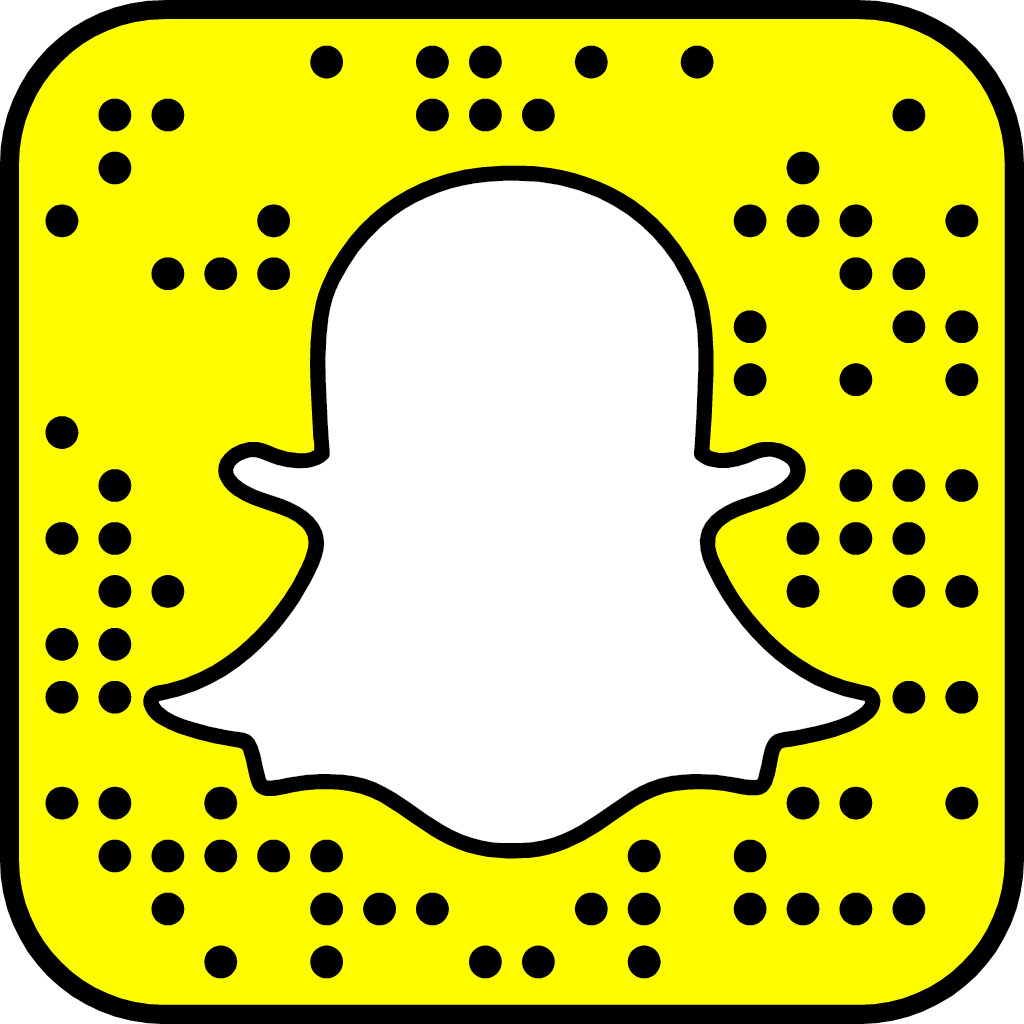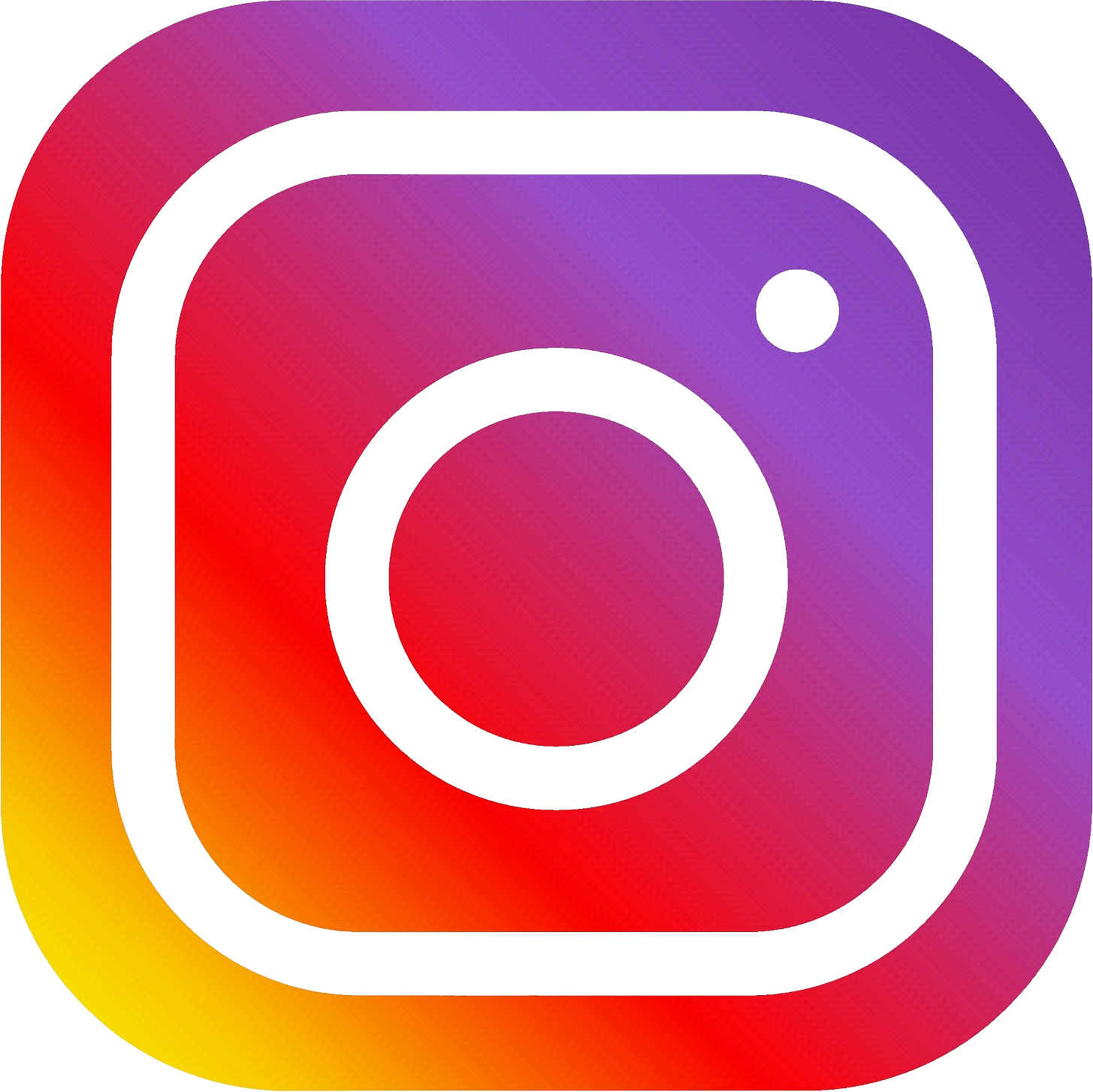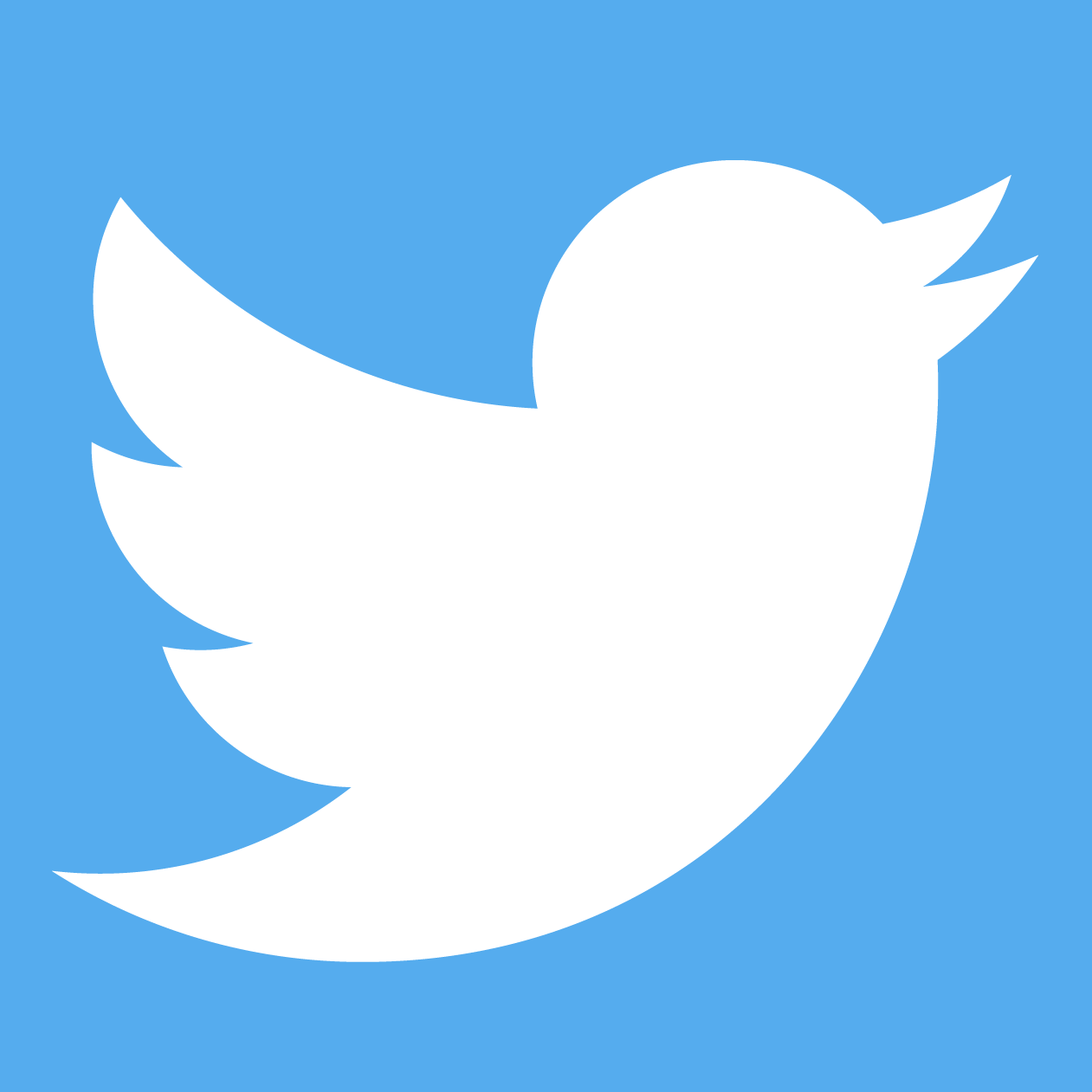 @LSCFairbanks
Connect, follow, ask us questions! Follow us on social media for all the latest updates.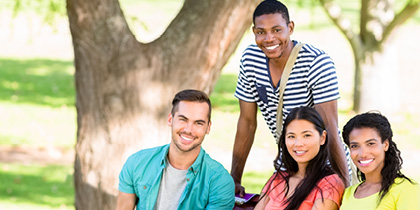 Make LSC part of your story.