Carpentry I NCCER Residential Certificate
Continuing Education (Fast Track)
Overview
Non-Credit Fast Track program / Average completion 4 months

Industry training, without the need for admissions testing

OSHA 10

Full program offered at:

Informaiton Session

DATE/TIME - Wednesday, January 18 5PM-6PM.Gail.L.Smith@LoneStar.ed

LOCATION - Virtual via Zoom. Please call 281-810-5604 to obtain link. CONTACT- Gail Smith , 281-810-5604,
Program Details
This program results in a Lone Star College and National Center for Construction Education and Research (NCCER) certificate. OSHA 10 training is part of NCCER Core - Construction Methods/Materials.
NCCER is the training, assessment, certification and career development standard for the construction and maintenance craft professional.
NCCER credentials can lead to careers in construction. These credentials are tracked through NCCER's Registry System that allows organizations and companies to track the qualifications of their craft professionals and/or check the qualifications of possible new hires.
Tuition
Program cost: $3,258
For careers and median salaries, visit Career Star for more information.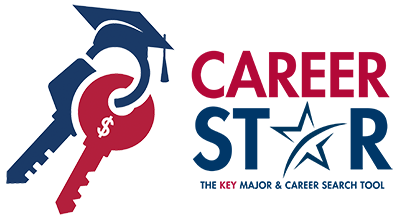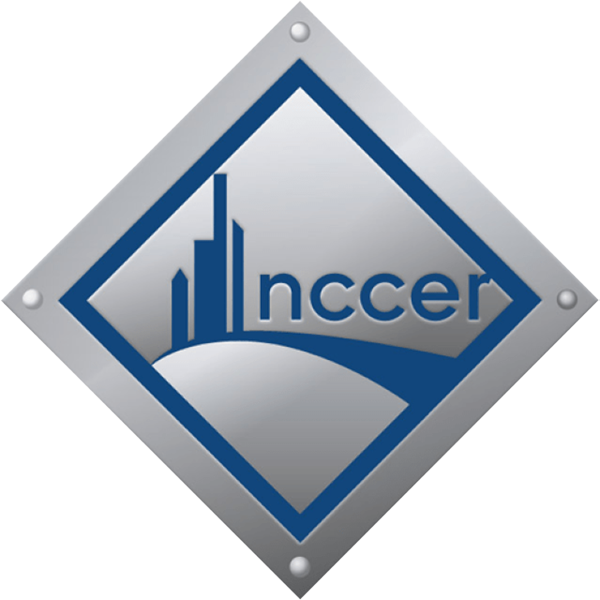 Testimony
"I love this school. They have given me a new outlook on my career and I would not change anything for the world."

STACEY B.
Make LSC part of your story.