Gas Metal Arc Welding (GMAW) Certificate Level I
CERTIFICATE
Program Pathway
First Semester Courses
16 Credits
WLDG 1417
Introduction to Layout and Fabrication
4
WLDG 1421
Welding Fundamentals
4
WLDG 1430
Intro to Gas Metal Arc Welding (GMAW)
4
WLDG 2447
Advanced Gas Metal Arc Welding (GMAW)1
4
Gas Metal Arc Welding (GMAW) Certificate Program Total
16 Credits
Program Details
The associate of applied science degree in welding technology is designed to prepare the individual for a career as a welding technician in the fabrication, construction and manufacturing industries. The program includes hands-on application of SMAW, GTAW, GMAW, and FCAW processes, in all positions, using pipe, plate and structural shapes. The student is also exposed to basic metallurgy and inspection procedures. The academic requirements of the program provide the foundation for continued studies should the student desire to continue his or her education.
The welding technology certificate program prepares the student for entrylevel employment as a structural welder. The program provides the essential skills and safety practices in arc welding procedures in both structural plate and pipe. Courses completed in this certificate program may be applied toward the welding technology associate of applied science degree.
For careers and median salaries, visit Career Star for more information.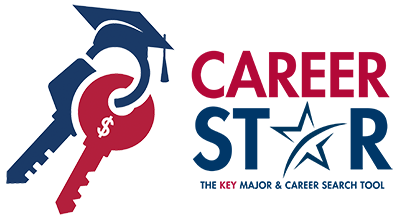 Testimony
"I love this school. They have given me a new outlook on my career and I would not change anything for the world."

STACEY B.
Make LSC part of your story.