Industrial Diesel Technology Certificate Level I
Associate of Applied Science
Overview
One Semester program

Enter the workforce quickly

Full program offered at:
Program Pathway
First Semester Courses
17 Credits
DEMR 1301
Shop Safety and Procedures
3
DEMR 1305
Basic Electrical Systems
3
DEMR 1306
Diesel Engine I
3
DEMR 1310
Diesel Engine Testing and Repair I1
3
DEMR 1229
Preventative Maintenance
2
DEMR 1313
Fuel Systems
3
| Industrial Diesel Technology Certificate Program Total | 17 Credits |
| --- | --- |
Program Details
The industrial diesel technology program at Lone Star College-North Harris has been designed by experts in the field and includes a combination of technical knowledge and hands-on skills. The curriculum covers a broad range of topics such as hydraulic systems, computer diagnostic systems, and electrical troubleshooting skills. Graduates are prepared to enter the field as field service maintenance technicians, mechanics, and managers. Students may enter the program at the beginning of any semester.
The field of diesel technology is experiencing rapid growth as construction and oil extraction technologies evolve. Diesel technology is the diagnosis, repair, and maintenance of large industrial diesel engines. Such engines may be used to power machines such as trains, large ships, electrical power generators, oilfield equipment, and heavy construction equipment.
Due to a continuing shortage of qualified technicians, job opportunities abound in the diesel technology industry. The diesel technology field is a rewarding career field with a variety of employment opportunities. If you are good with your hands and have a natural curiosity for how machines work, this field is for you.
Employment in this field requires federal licensure from the Environmental Protection Agency License #608. Learn about the Consequences of Criminal Conviction, Notice of Potential Ineligibility for License
For careers and median salaries, visit Career Star for more information.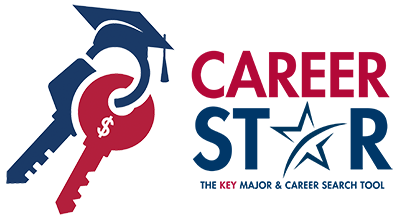 Testimony
"I love this school. They have given me a new outlook on my career and I would not change anything for the world."

STACEY B.
Make LSC part of your story.