Process Technology Certificate Level II
Certificate
Overview
One year program

Enter the workforce quickly

Full program offered at: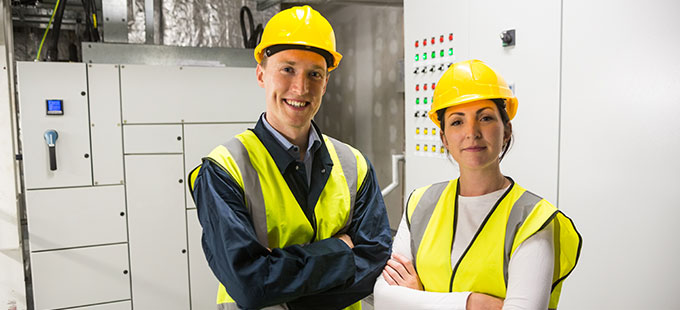 Program Pathway
First Semester Courses
15 Credits
PTAC 1302
Introduction to Process Technology
3
PTAC 1410
Process Technology I - Equipment
4
PTAC 1432
Process Instrumentation I
4
CHEM 1405
Introduction to Chemistry
4
Second Semester Courses
16 Credits
PTAC 2420
Process Techhnology II - Systems
4
SCIT 1318
Applied Physics
3
PTAC 2314
Principles of Quality
3
PTAC 1308
Safety, Health, and Environment
3
HYDR 1391
Special Topics in Hydraulics Technology/Technician
3
Third Semester Courses
17 Credits
PTAC 2438
Process Technology III - Operations
4
PTAC 2446
Process Troubleshooting
4
PTRT 2343
Refining Methods
3
ENER 1240
Employee Success in Energy Industry
2
PTAC 24861-or-PTAC 24871
Internship - Process Technology/Technician1-or-Internship - Process Technology/Technician1
4
Process Technology Certificate Program Total
48 Credits
Earned credits from this certificate can be applied toward a Process Technology AAS Degree.
Program Details
The Process Technology Associate of Applied Science degree program prepares graduates for entry-level careers as Process Technicians/Operators. Courses within the program include
Introduction to Process Technology,
Process Equipment,
Process Instrumentation,
Safety, Health & Environment, Process Systems,
Quality, Process Operations, and
Process Troubleshooting.
Through the use of state-of-the-art simulation equipment, as well as hands-on applied technology training and general academic coursework, the student will develop the skills required to be a successful process technician/operator.
The Process Technology Certificate Level II leads to the Associate of Applied Science degree. The duties of a process technician vary depending upon the industry with the primary responsibility of the Process Technician being to operate and maintain specialized equipment to ensure the process is running efficiently and safely. Graduates possess the technical skills and knowledge to perform essential processes in petrochemical plants, refineries, power generation facilities, pharmaceutical plants, and food & beverage industries.
All Process Technology courses are taught at the Process Technology Center located at 14001 Lockwood Rd, Houston, TX 77044. Lone Star College's Process Technology program is Endorsed by the North American Process Technology Alliance (NAPTA). Gainful employment can be found at www.PetroChemWorks.com.
Students must complete a satisfactory background check and drug test before acceptance into the PTAC 2438 Process Technology III - Operations course.
In addition to the tuition and textbooks for the process technology courses, there are additional fees and expenses. Students are required to purchase a Hard Hat, Safety Glasses, Work Gloves (Nylon- or Latex-coated), and Steel-toed or Composite-toed boots with a ¼ inch defined heel.
Students must complete a satisfactory background check and drug test before acceptance into the PTAC 2438 Process Technology III - Operations course.
Tuition
Average full-time tuition is $862 per semester.
Tuition rates are based on residency. Get an estimate of your costs by using the Tuition & Fees chart. If you need assistance paying for college, financial aid is available in the form of book advances, grants, scholarships, loans, and more.
For careers and median salaries, visit Career Star for more information.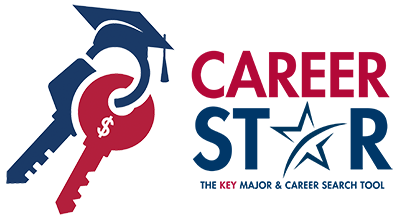 Testimony
"I love this school. They have given me a new outlook on my career and I would not change anything for the world."

STACEY B.
Make LSC part of your story.