Career Overview
The National Center for Construction Education and Research (NCCER) is the training, assessment, certification and career development standard for the construction and maintenance craft professional.
NCCER credentials can lead to careers in construction. These credentials are tracked through NCCER's Registry System that allows organizations and companies to track the qualifications of their craft professionals and/or check the qualifications of possible new hires.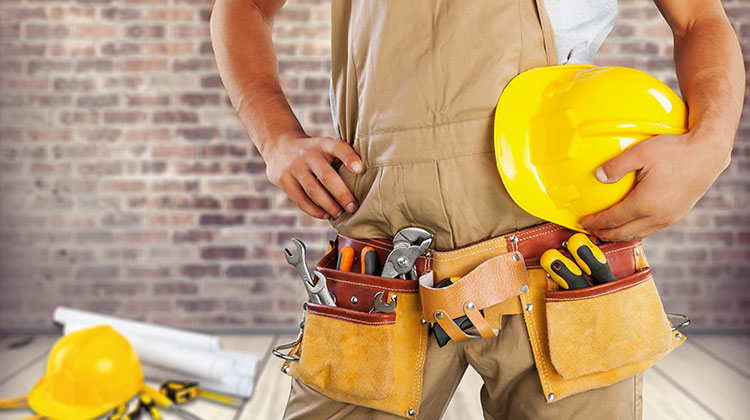 Testimony
"I love this school. They have given me a new outlook on my career and I would not change anything for the world."

STACEY B.
Make LSC part of your story.