Career Overview
Students will learn the importance of Data Analytics as the science of analyzing raw data in order to make conclusions about that information. The techniques and processes of data analytics have been automated into mechanical processes and algorithms that work over raw data for human consumption. Students will learn how to use data analytic information to help a business optimize its performance. Other types of data analytics include data mining, predictive analytics and machine learning. After completing a data analytics course may be eligible for jobs like data engineer, data scientist, data architect, data base administration and data analyst.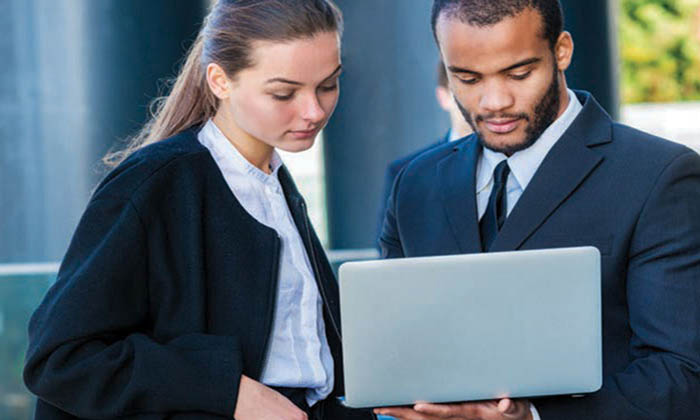 Program Options

Stackable program

FastTrack program
Data Analytics
Certificate Level 2, AAS Degree
Offered at LSC-Tomball, LSC-University Park, LSCS-Creekside Center
Testimony
"I love this school. They have given me a new outlook on my career and I would not change anything for the world."

STACEY B.
Make LSC part of your story.