Career Overview
Everywhere from fitness magazines to the doctor's office, professionals in all industries speak highly of the ability of a skilled personal trainer to improve their lives. Personal Trainers are responsible for developing and implementing a specialized exercise regimen for clients.
Personal trainers ensure the fitness program meets the needs of the client and may include elements such as physical fitness, nutrition, cardiovascular training, and weight training. As a personal trainer, you conduct fitness assessments, develop individualized exercise programs, approve instruction on a variety of fitness activities, and help clients reach their fitness goals.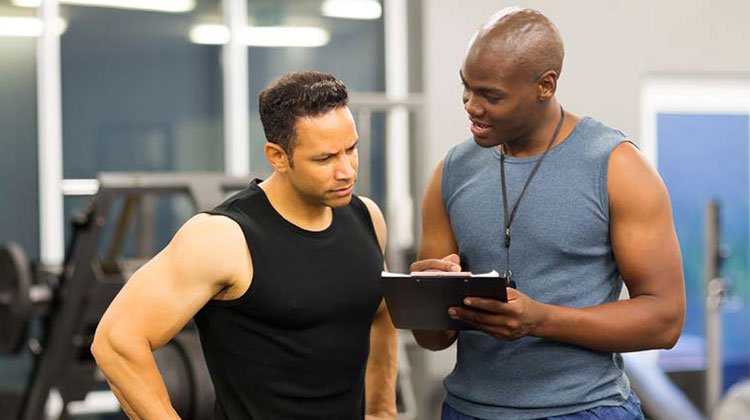 Program Options

Stackable program

FastTrack program
Personal Trainer
Testimony
"I love this school. They have given me a new outlook on my career and I would not change anything for the world."

STACEY B.
Make LSC part of your story.