Giving to LSCS
|
About the Foundation
Our Mission 

T

he Lone Star College Foundation's mission is to change lives through student scholarships and quality educational programs achieved by excellence in relationship building, fundraising, and investment management.   
Our Vision 
The Lone Star College Foundation is nationally recognized for its unique and innovative public and private partnerships which generate financial resources to change lives.

Our Values
The following values describe the Lone Star College Foundation culture and our desire to CREATE opportunity for students, faculty, and our donors:
Creativity. We are dynamic friend and fund raisers. We are innovative investors. We see differentiation as a positive.
Relationships. We value relationships and relationship building. We are committed to building a community amongst our donors, the Lone Star College System, and the 11 independent schools districts we serve collectively maximizing the opportunity to change lives.
Excellence. We are committed to the highest standards in fundraising, investing, and communicating with our stakeholders.
Accountability. We act in a way that exemplifies responsible stewardship and builds trust with our stakeholders.
Trust. We act with integrity and do the right thing on behalf of our stakeholders.
Enthusiasm. We are committed to the foundation's vision and have the energy, passion, and desire to accomplish our stated goals.
---
About Us
Established as a 501(c)(3) Type I corporation, the LSC Foundation secures and manages unrestricted and restricted assets to continually support and enrich the academic and scholarship programs of LSCS.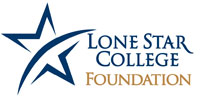 Through an annual golf tournament, annual StarGala and generous donations by individuals, corporations, businesses and other organizations, the Foundation is able to grant numerous scholarships annually to students attending our colleges and centers.
Since its creation in 1991, the Foundation has expanded its initial investment of $20,000 into an extensive portfolio of almost $10,700,000.  View our 2012 Form 990 and our 2012 Annual Audit.

Currently, the Foundation manages almost 400 endowed scholarship accounts and 50 planned endowments.  In partnership with the Lone Star College System, the Foundation annually funds programs, which provide creative and unique educational opportunities.
The Foundation seeks commitments from individuals, companies, organizations and corporations, throughout our region.  We seek your partnership, because you DO make the difference!
View our most recent Annual Report, and see how you help us fulfill the mission of the Lone Star College Foundation. We are changing lives with higher education.
---
Student Highlight
Alexandra Smith
Lone Star College-Tomball winner of the 2013 Student Essay Challenge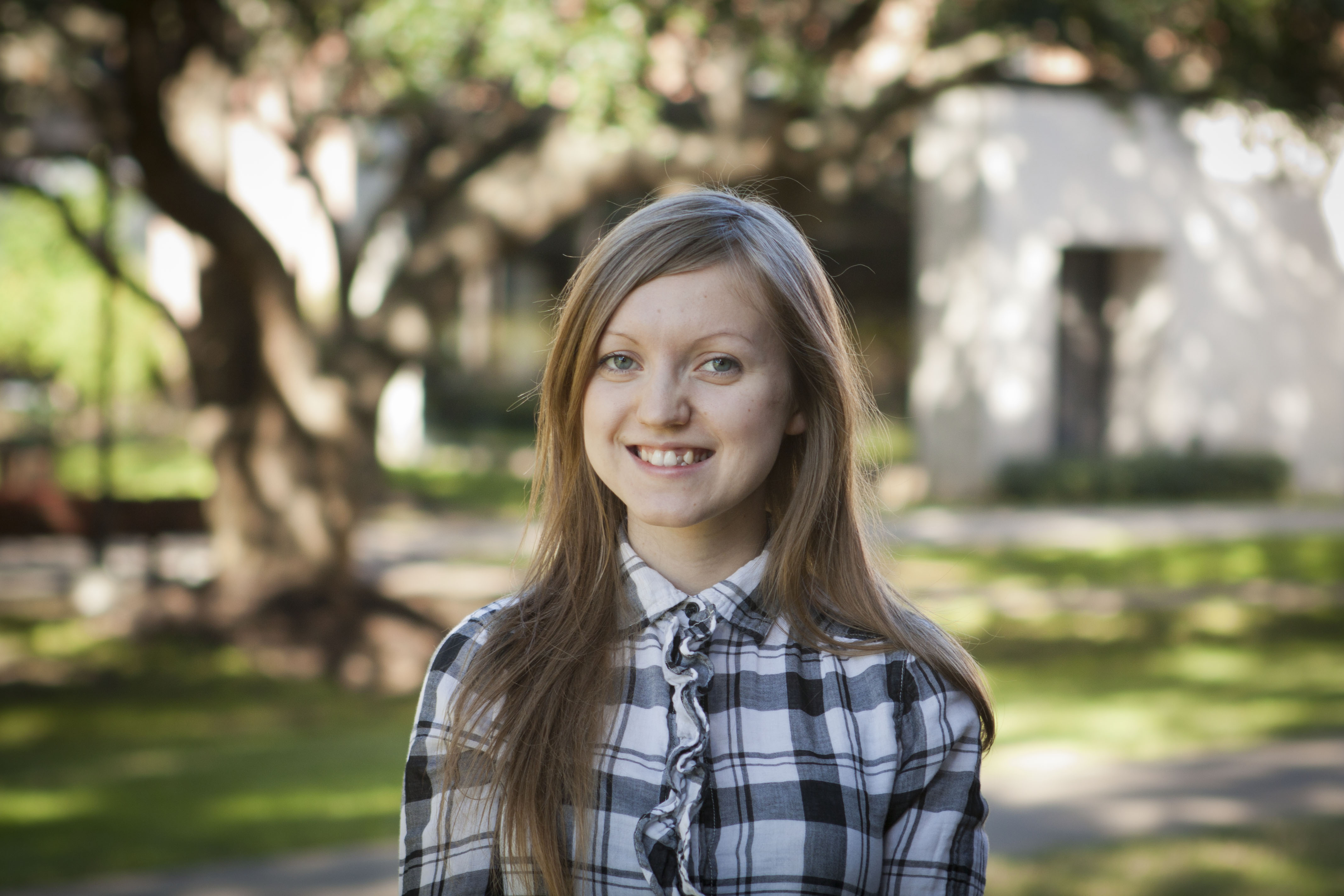 Alexandra Smith, LSC-Tomball essay winner, after working tirelessly to obtain a student visa from Russia said that "there is something special about that billboard I pass every day, the one where Lone Star College is an open door".  She explained that Lone Star helps you "achieve your goals" by providing ample resources including patient instructors, tutoring, inspiring motivation and the "best library ever".
Read her complete essay
that she presented at the Chancellor's Breakfast on January 31, 2013.
---
Our Privacy Policy
We respect your privacy.  Any information you give to the Lone Star College Foundation will be held with the utmost care.  Details...